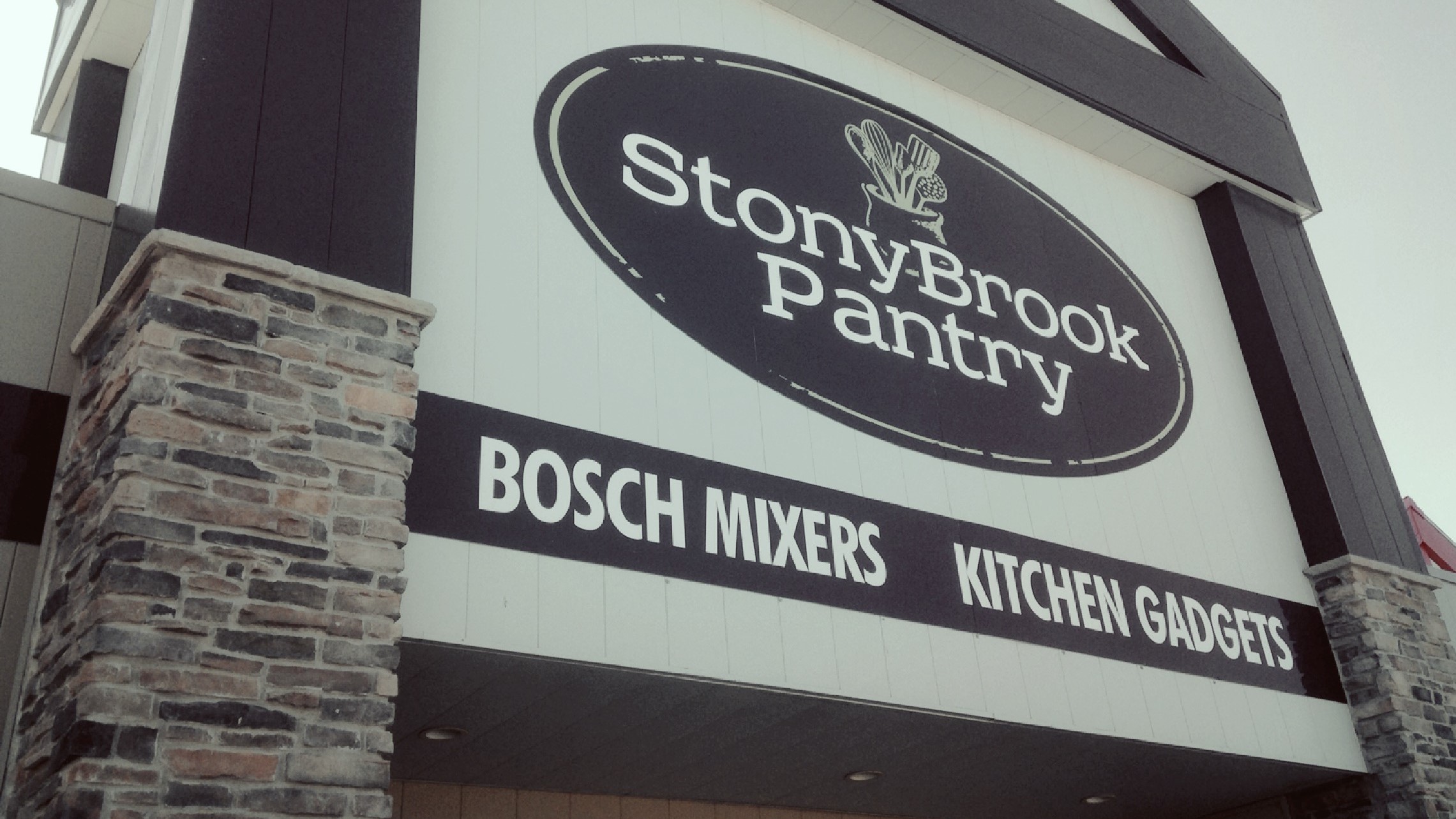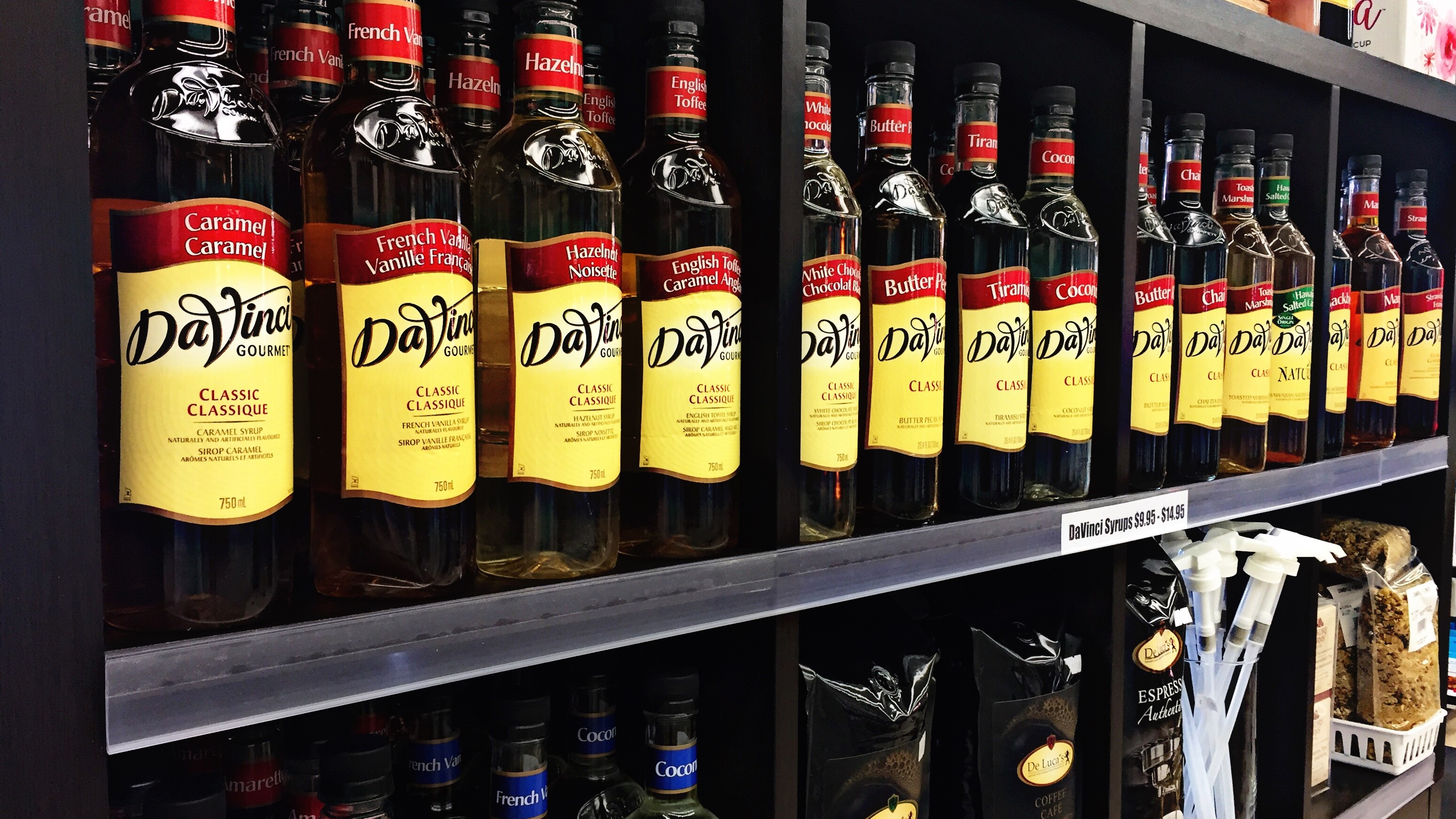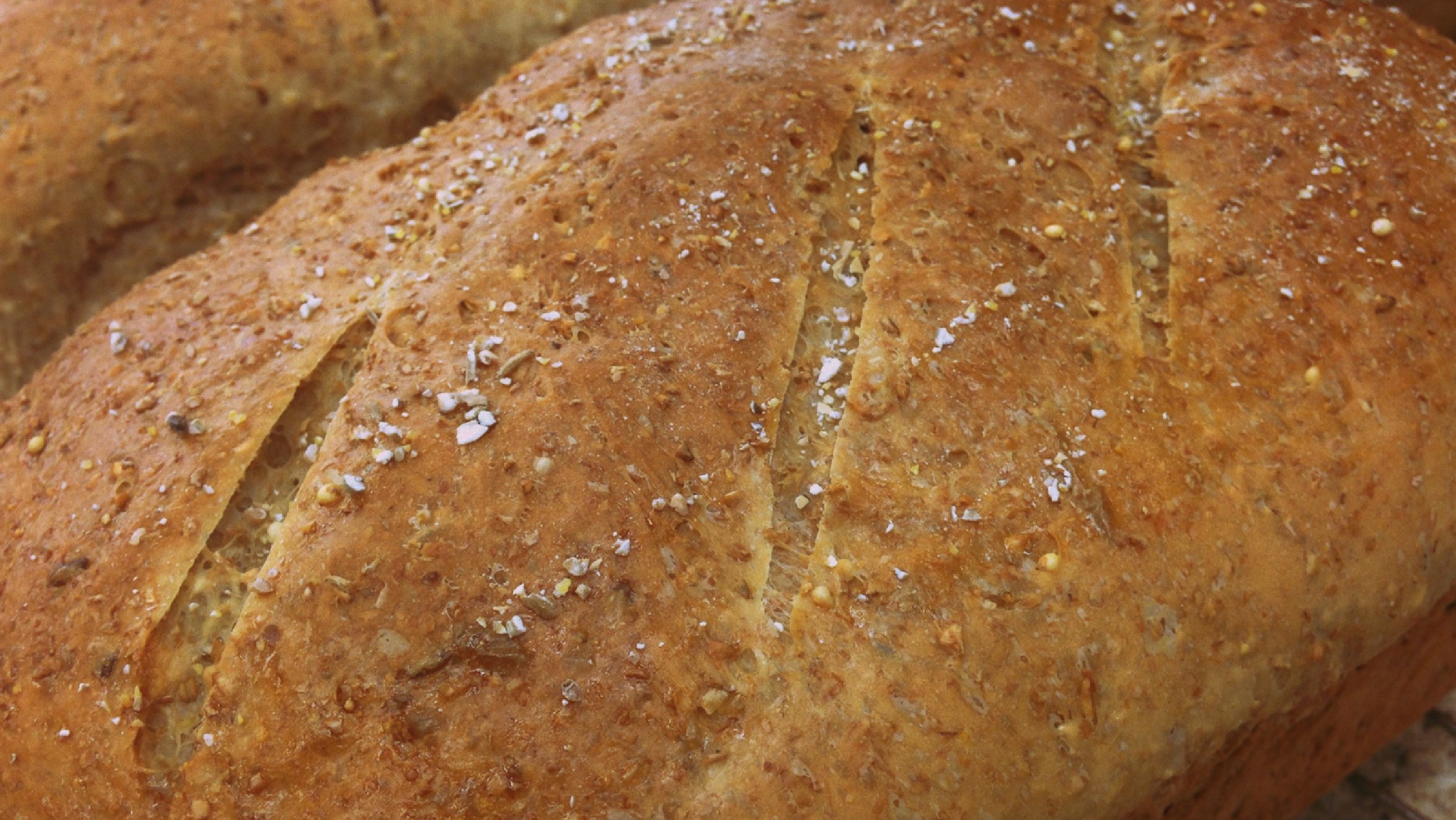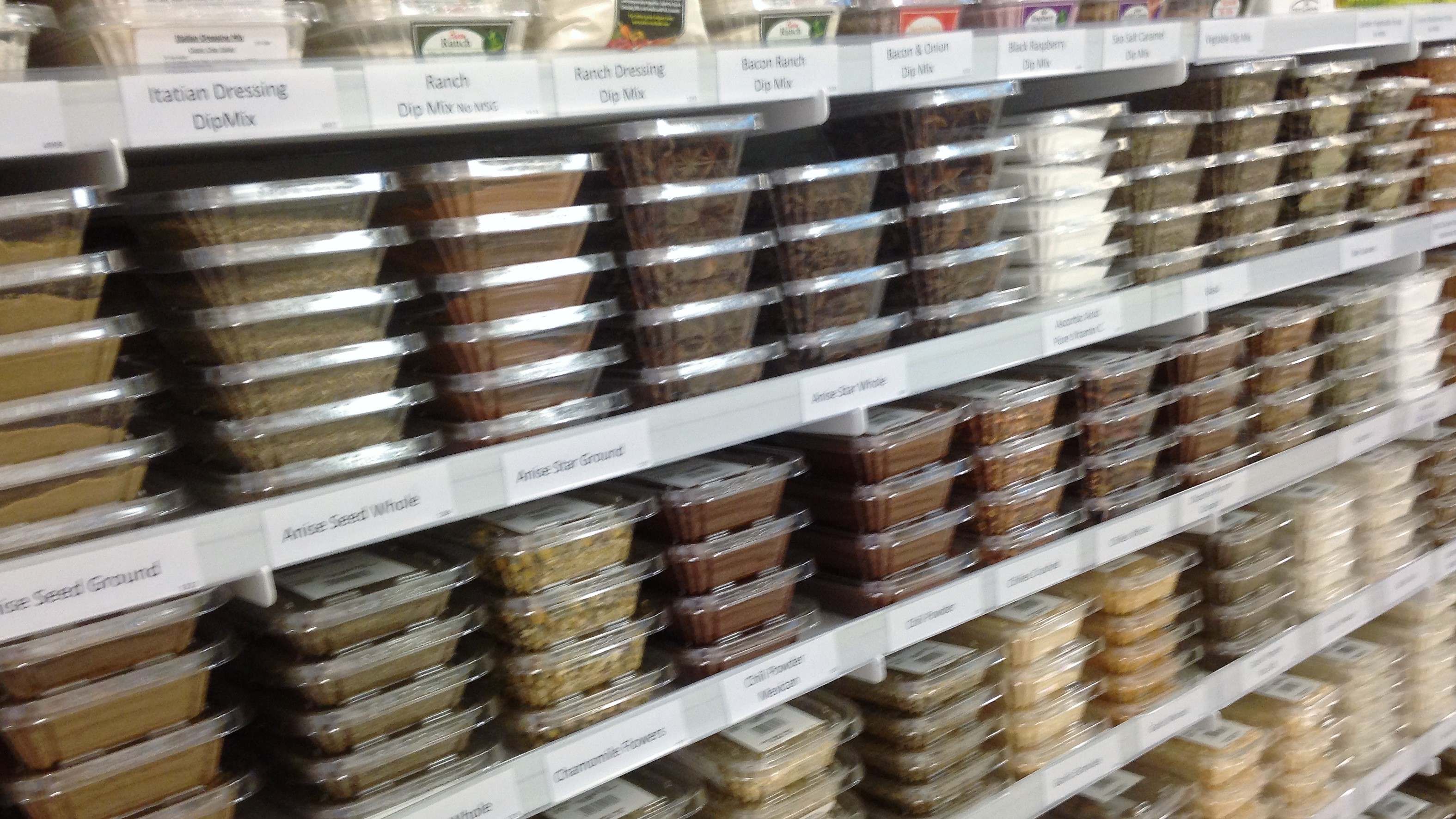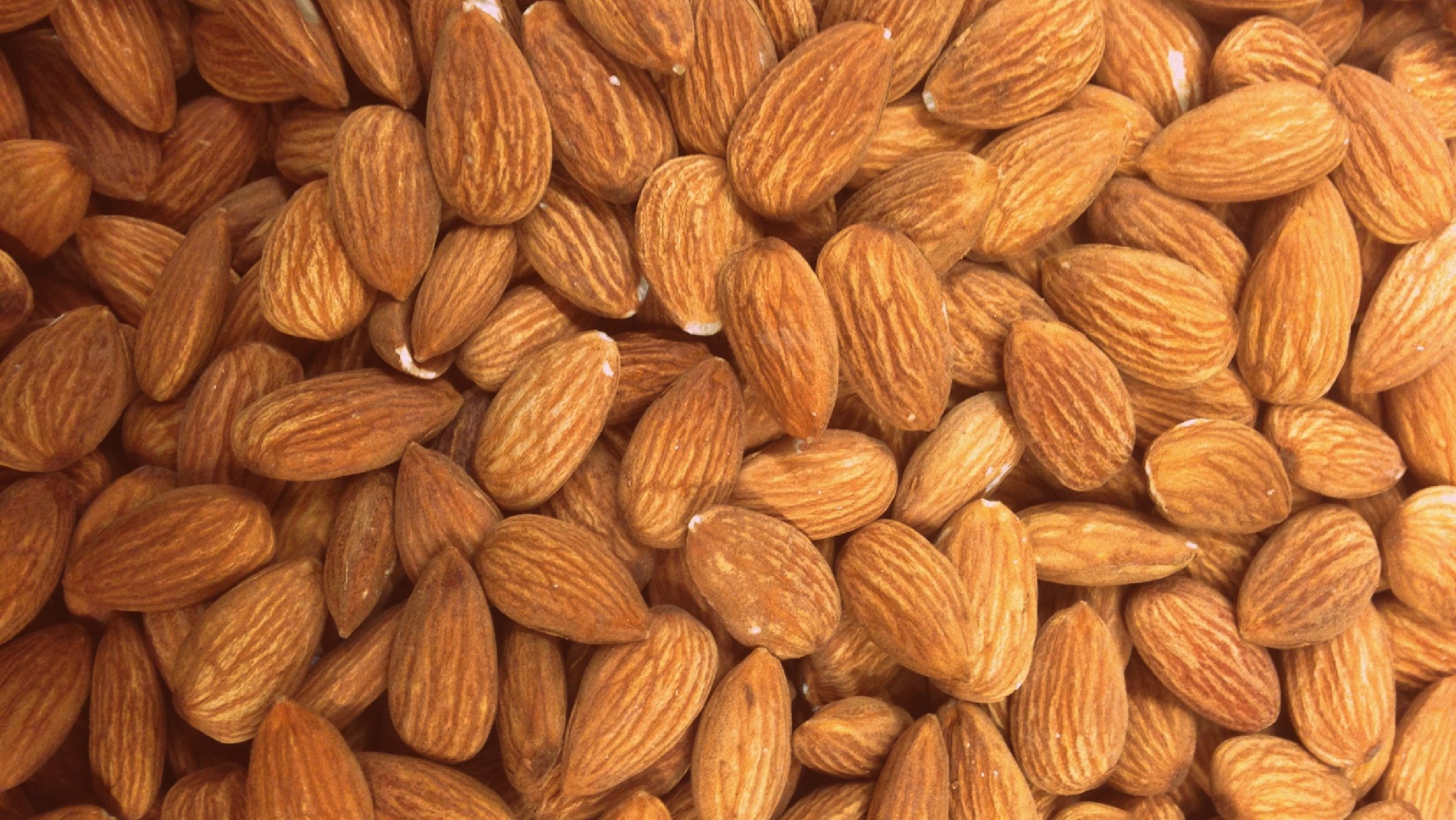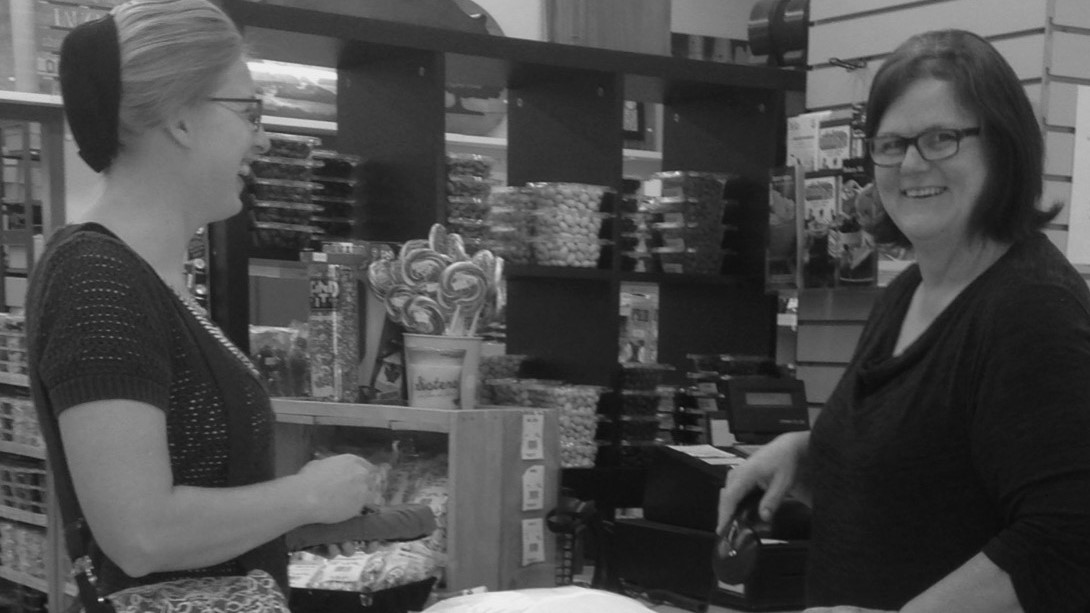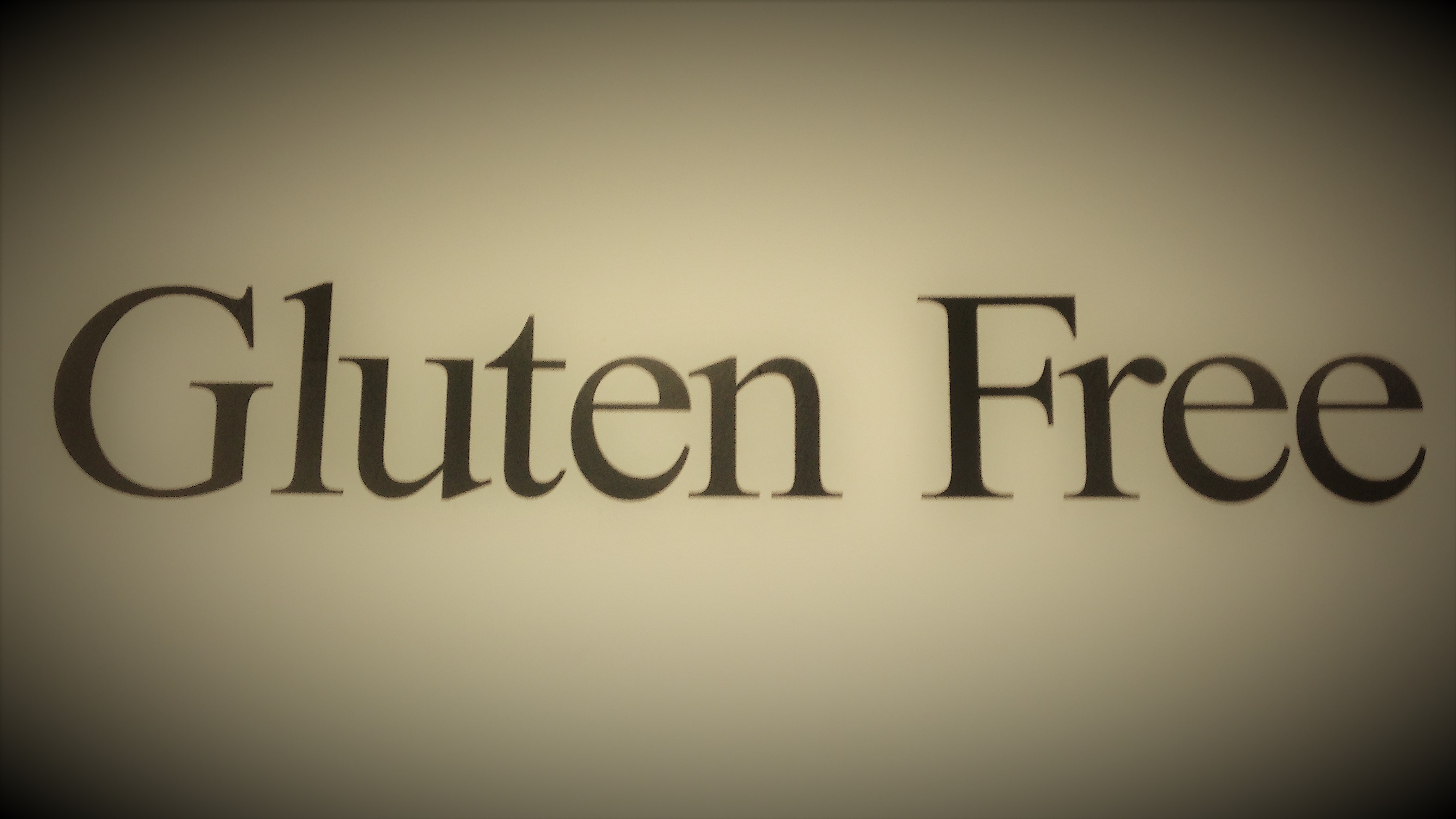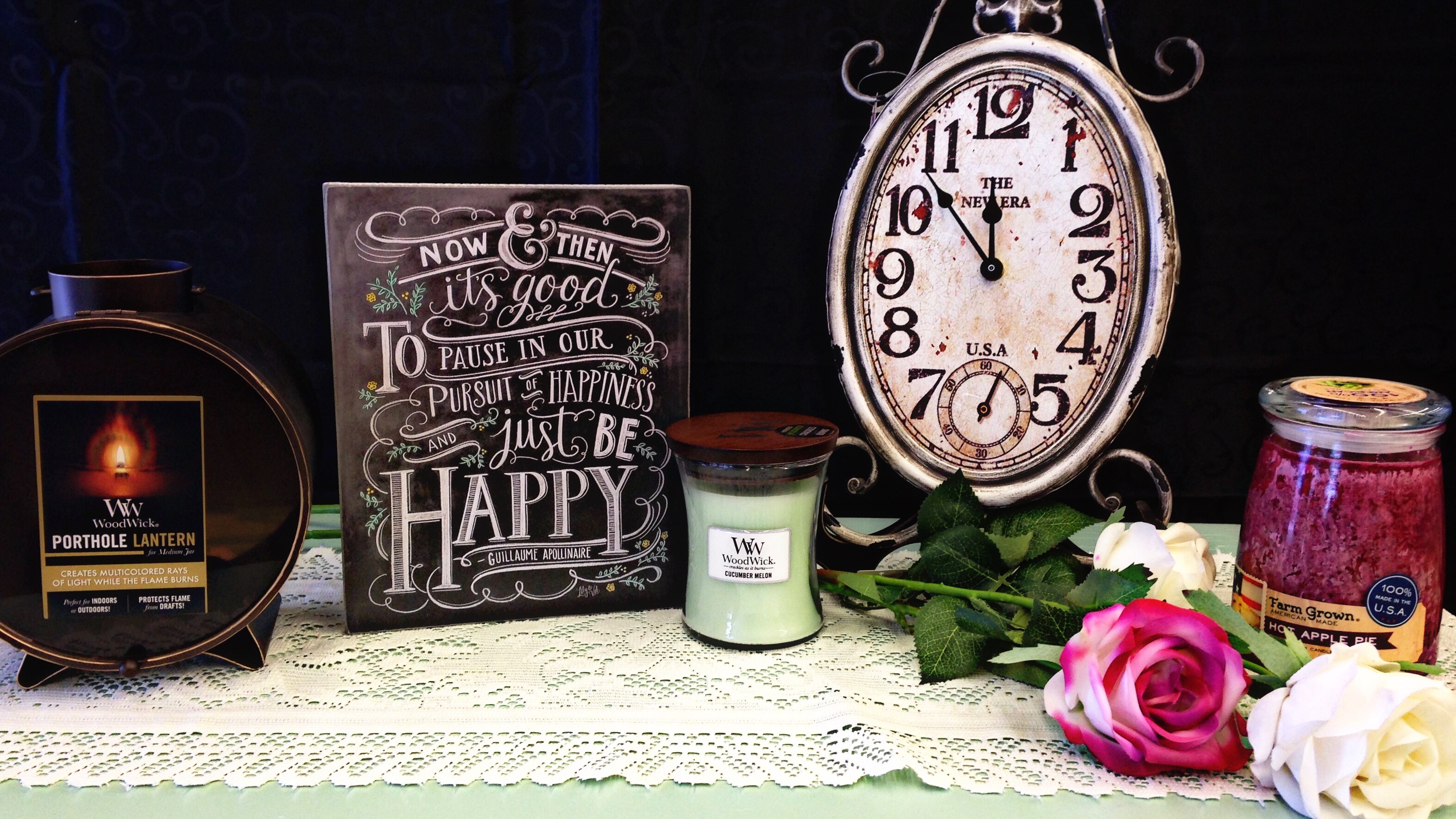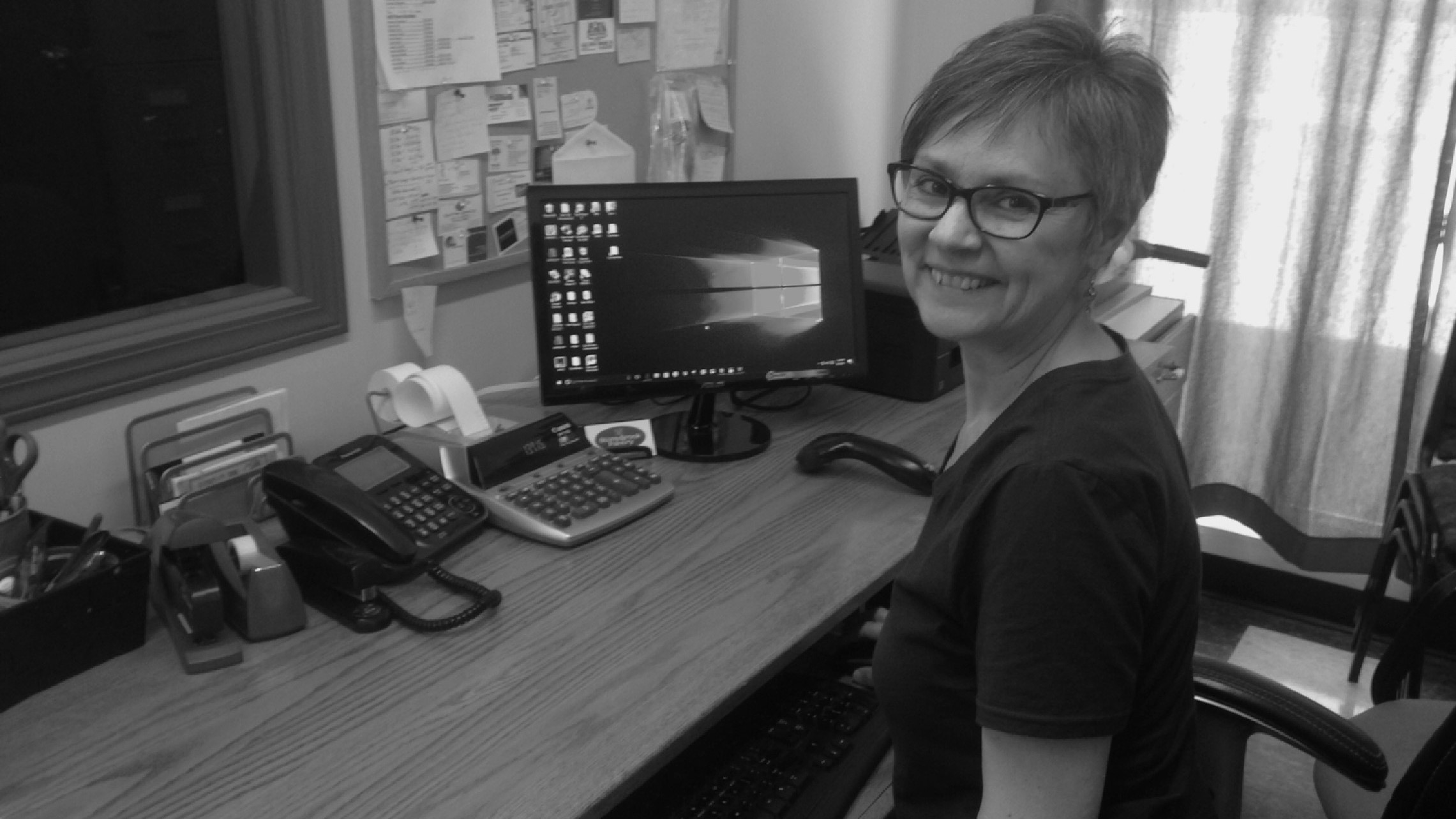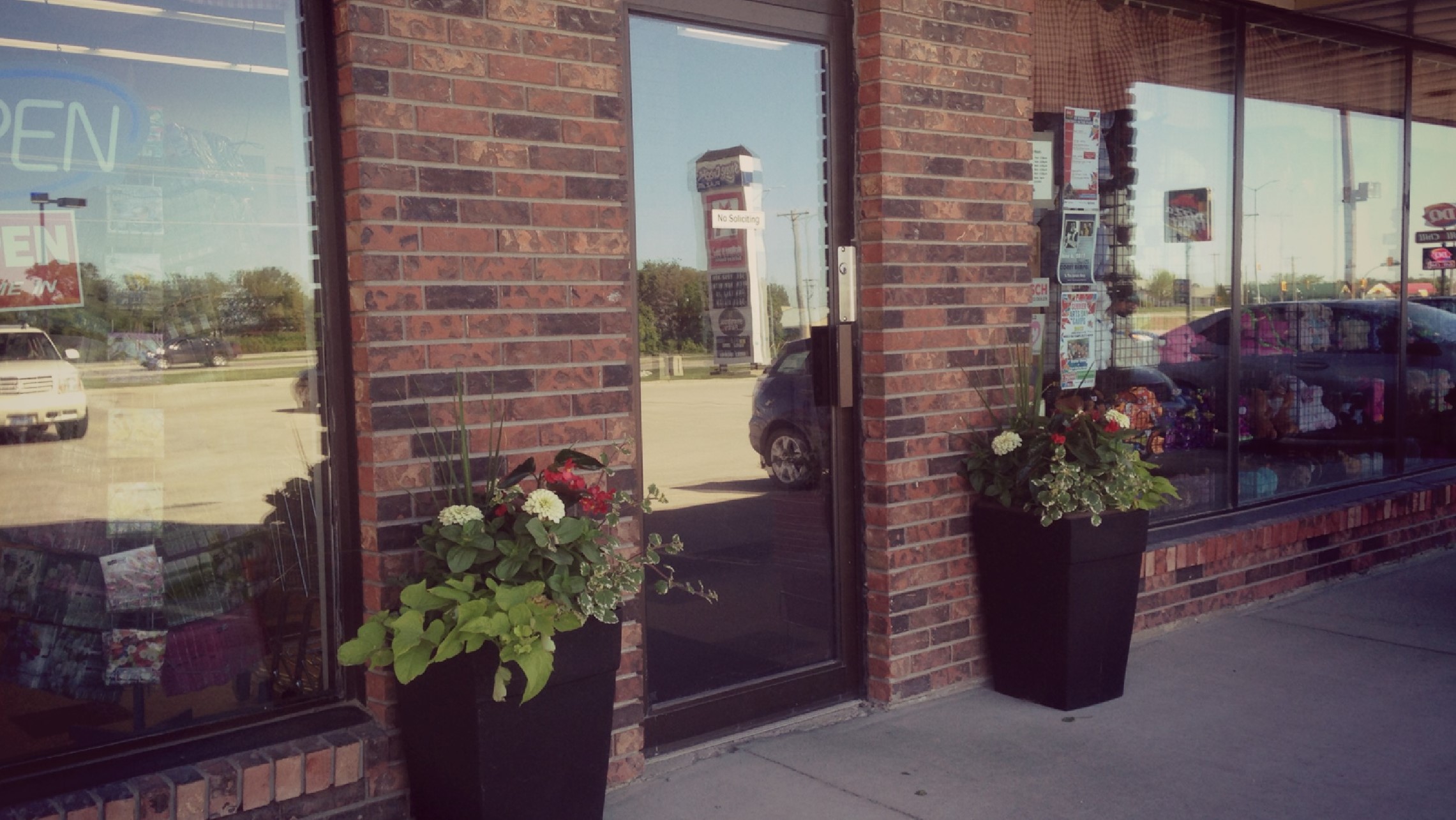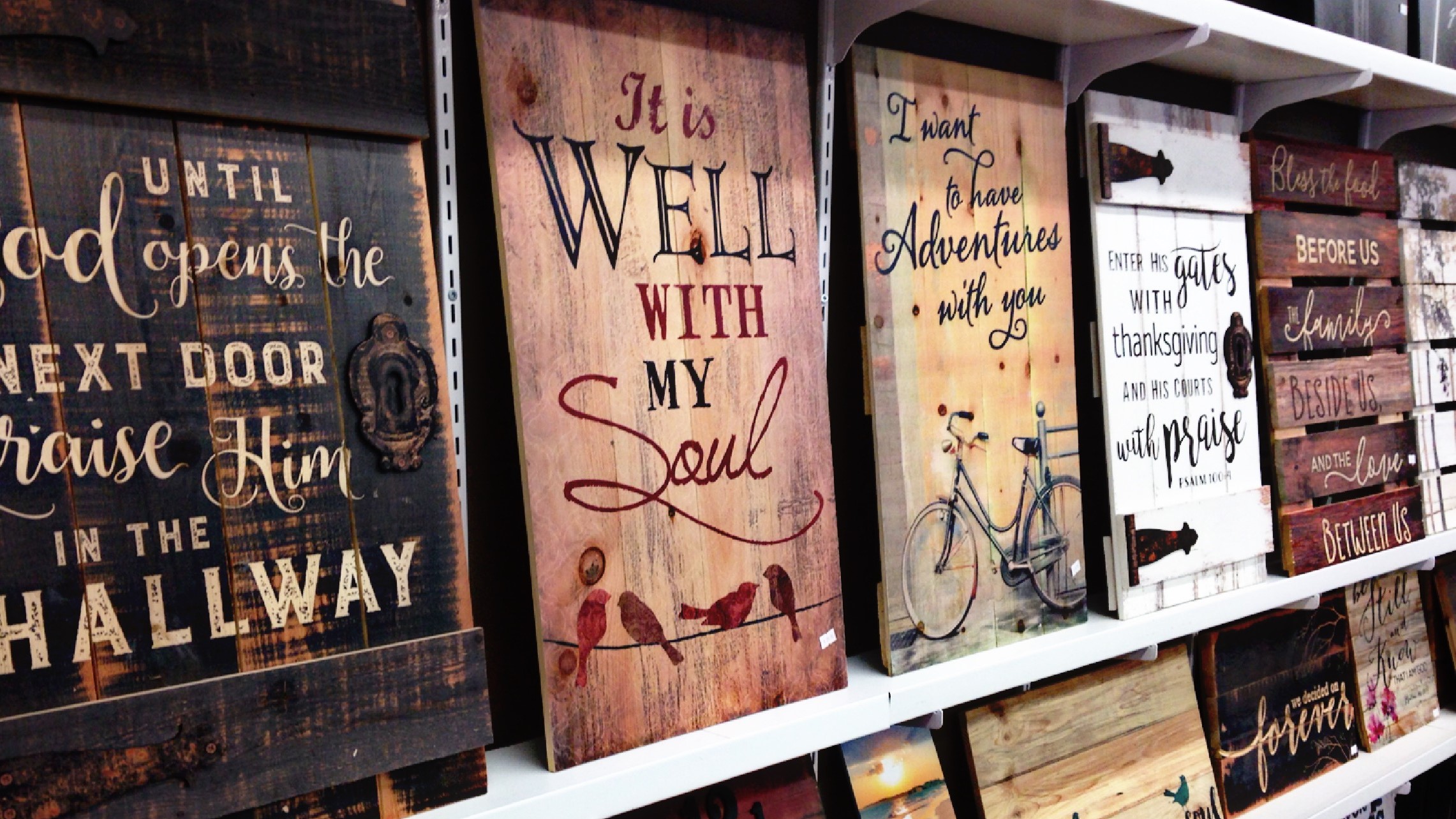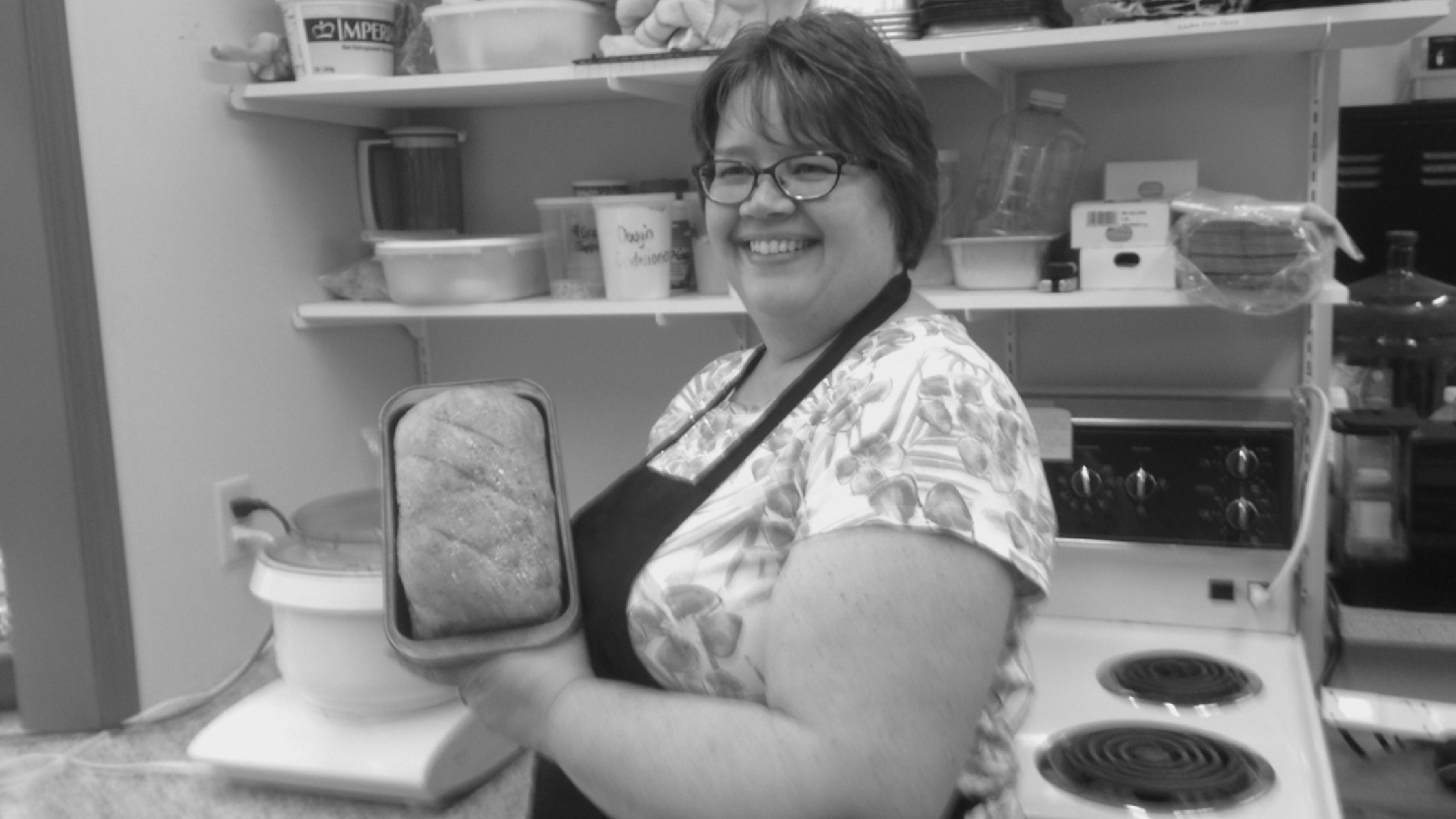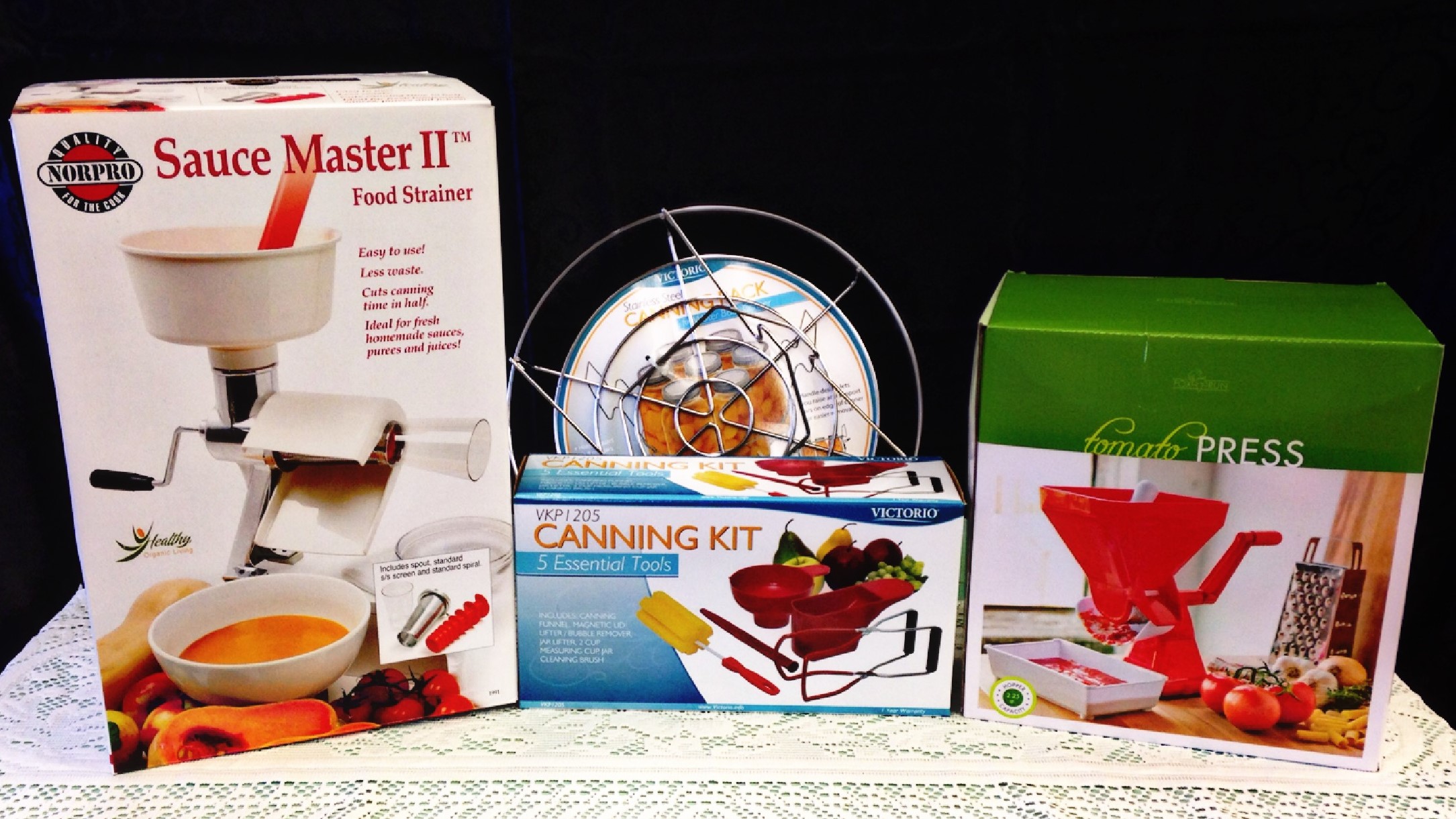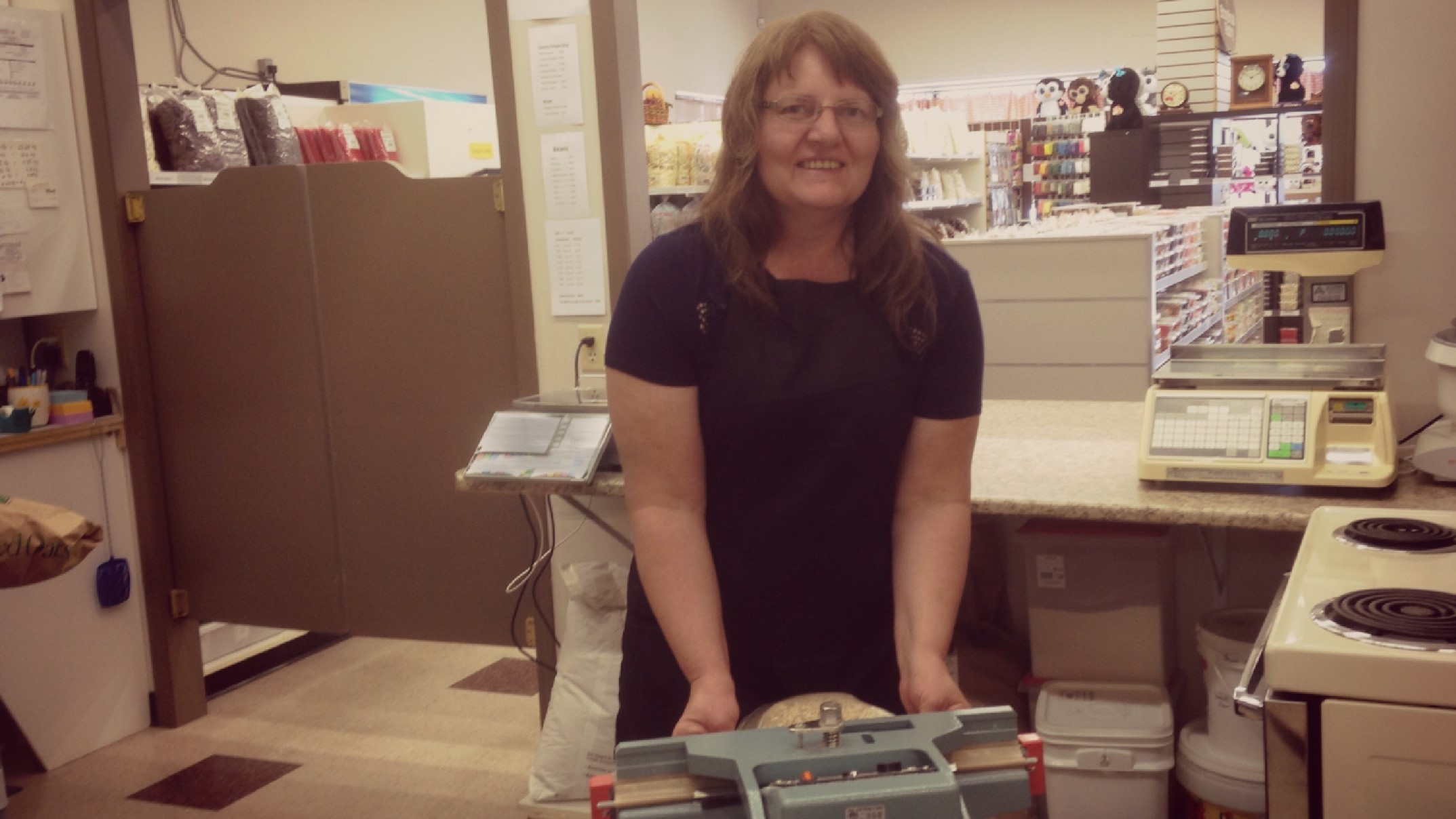 Recipe of the Month
Rainbow "Unicorn" Chocolate Bark
Ingredients
24 oz White Chocolate Wafers (divided)
Powder Food Colors (red, orange, yellow, green, blue, purple)
White Sprinkles or another color if you choose
Colorful Marshmallow Bits
Directions
Preheat oven to 200 degrees
Separate the wafers into six oven safe bowls
Melt the chocolate in the oven (about 10-15 min)
Add the colors, start with less and you can always add more if you like.
Now its time to make the bark. You will need a pan of sorts (a plastic lid for a 1/2 sheet works well)
Start by blobbing on a bit of each color all over the pan. Repeat until all the chocolate is used up.
It works to bang the pan a little on the table to spread the chocolate more evenly.
Now you can spread the marshmellows all over the chocolate.
Again if you bang the pan on the table you will beable to make the marshmallows sink into the chocolate (so not so many fall off later). Or push them in with your fingers.
Last of all sprinkle on the white sprinkles or whatever color you prefer.
Then pop it into the Fridge(about half hour) or Freezer(about 15-20min) to harden.
Cut or break it into pieces and ENJOY!