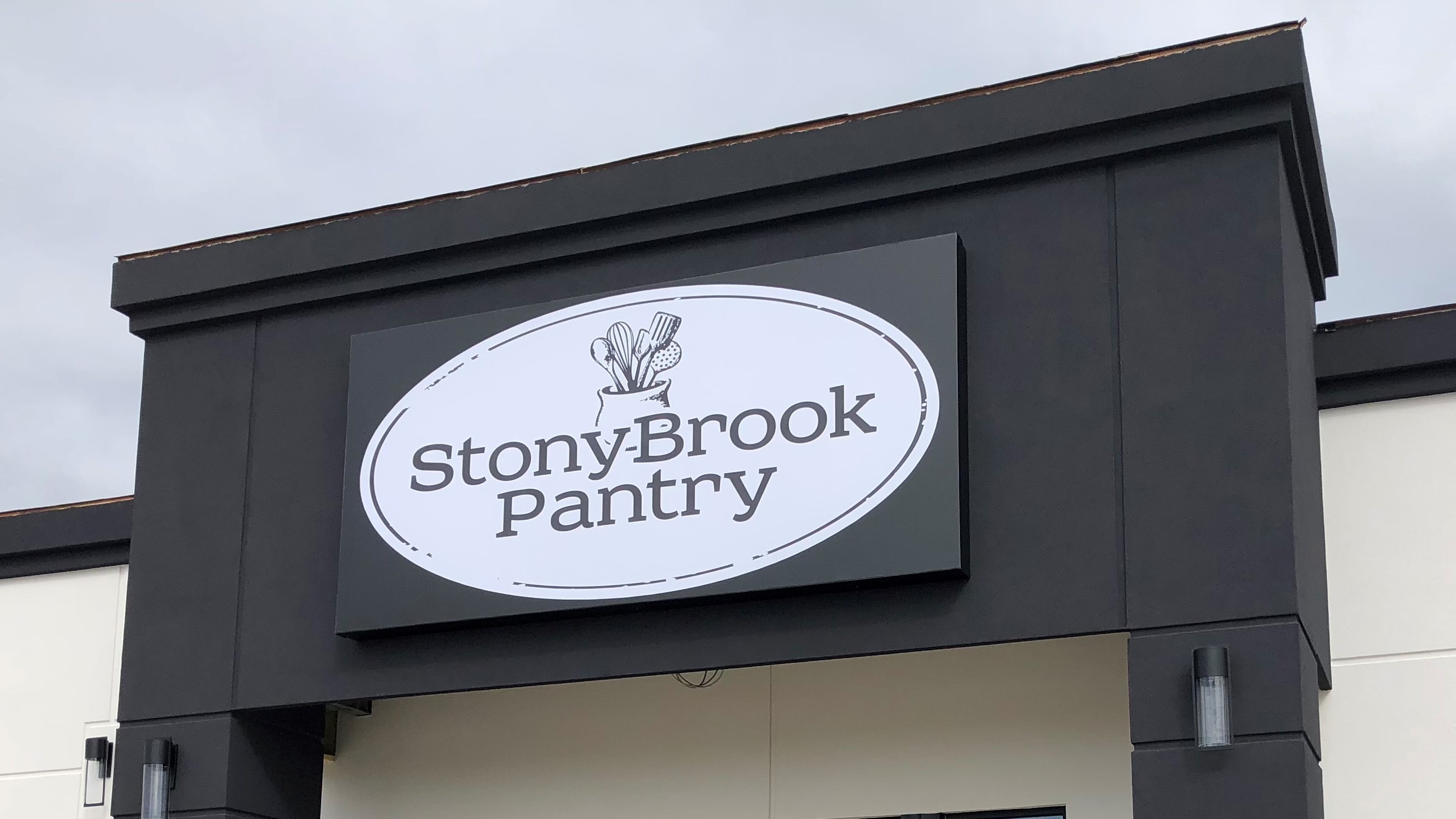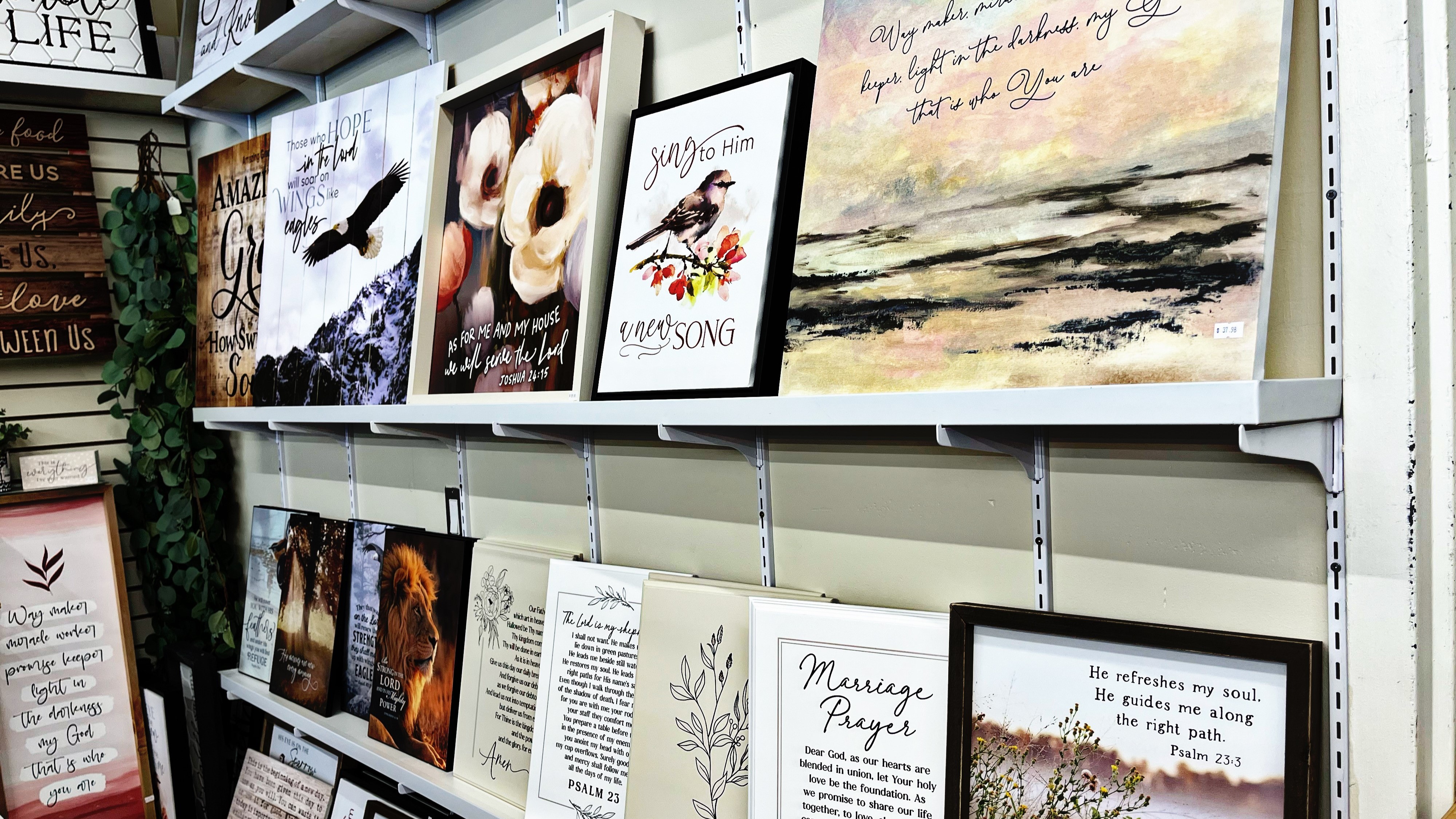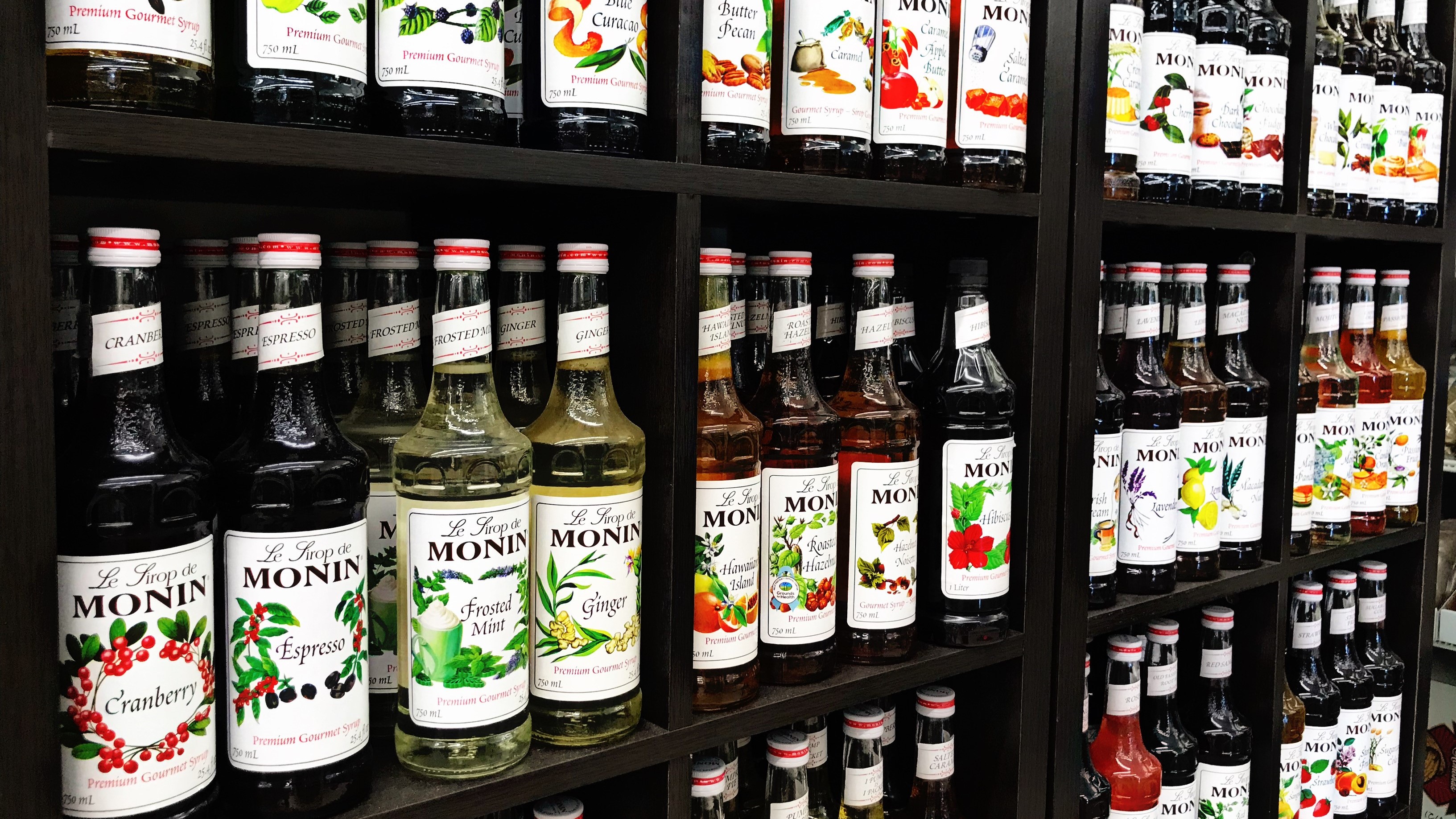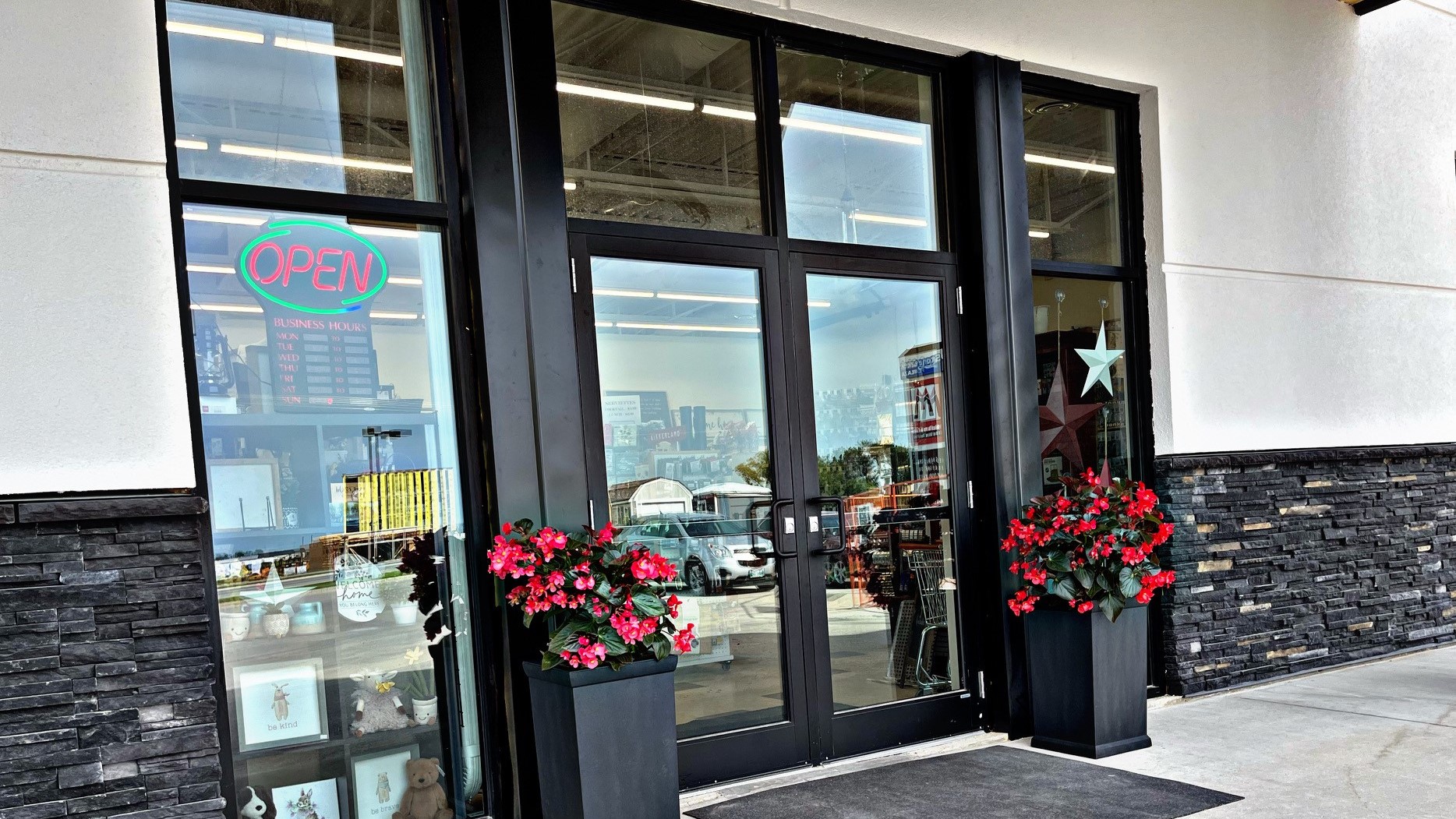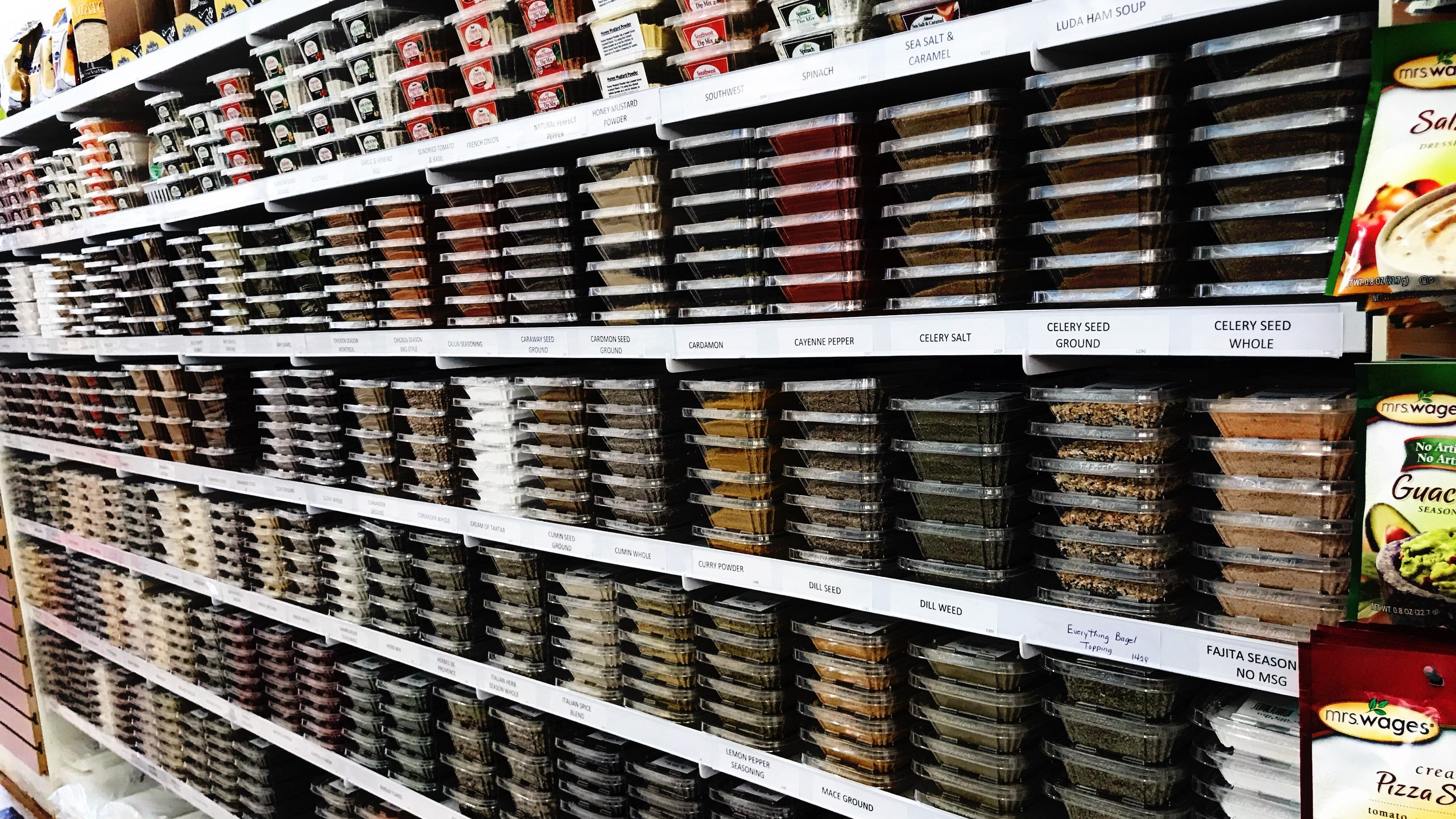 Favorite Recipes
Ingredients:
3 c. warm water
1 Tbsp salt
6 c. whole wheat flour
1 ½ Tbsp instant yeast

Mix
Let rise 2 hours
Chill dough in fridge 3-5 days (this process knocks down the carbs).
Shape dough onto parchment paper
Can use parchment paper to smooth sticky dough
Heat stone
Let rise 40 min
Cut slits on shaped bread
May top with pumpkin seeds for amazing flavour, this is optional
Slip onto stone
Bake 25-30 min @ 450 degrees.
*May use your dough up to 2 weeks past the mix date.
May use as Pizza Dough
Sprinkle 1 tsp greek seasoning, 2 tsp grated parmesan cheese, ½ tsp salt on top of crust.
Bake crust 10 min @ 450 degrees.
Put 1 clove garlic in tomato sauce
Spread on baked crust
Sprinkle on 2 c. shredded cheese
Then top with whatever kind of meat you choose
Bake another 10 min.
Ingredients:
1 c. warm water
1 Tbsp honey or sugar
1 Tbsp instant yeast
2 eggs
1 tsp salt
2/3 c ground flaxseed
½ c oat fiber
1 ¼ c vital wheat gluten
3-4 Tbsp butter
Add all ingredients to mixer
Mix dough for minimum 5 min
Shape dough and place in loaf pan
Let rise approx. 1 hour
Bake 40-45 min. @ 350 degrees
Cool on wire rack.
Multi-Grain Bread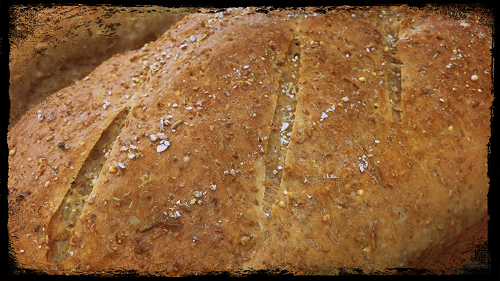 Ingredients
3 ½ cups hot water
¼ cup brown sugar
2 cups 7 Grain Blend
½ cup soft margarine
2 eggs
1 Tbsp. salt
2 Tbsp. honey
2 Tbsp. instant yeast
2 Tbsp. Dough Conditioner
6-7 cups whole wheat flour
Directions:
Mix in order given.
Knead 8 ½ minutes.
Let rise till double in bulk.
Shape into 4 loaves .Let rise.
Brush loaves with beaten egg white.
Sprinkle with 7 Grain Blend
Bake at 350˚ for about 30-35 min.
Hieberts Gluten Free Bread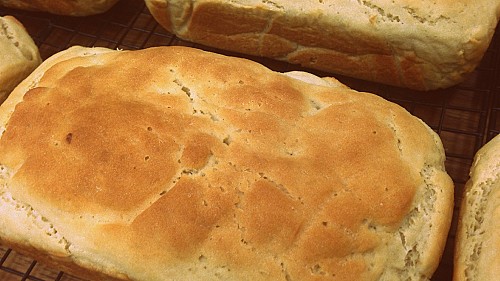 Dry Ingredients
6 cups gluten-free flour mix (2 cups tapioca starch, 4 cups brown rice flour)
5 tsp. xanthan gum
3 tsp. salt
3 tsp. gelatin
6 tsp. instant yeast
1/3 cup potato flakes
Wet Ingredients
4 eggs
1/3 cup vegetable oil
1/3 cup honey
2 tsp. vinegar
2 ½ cups warm water
Directions
In a heavy duty mixer mix all ingredients
Beat for 8-10 minutes.
Spoon into 2 or 3 greased bread pans
Let rise till double.
Bake in 350 oven for 35 minutes.