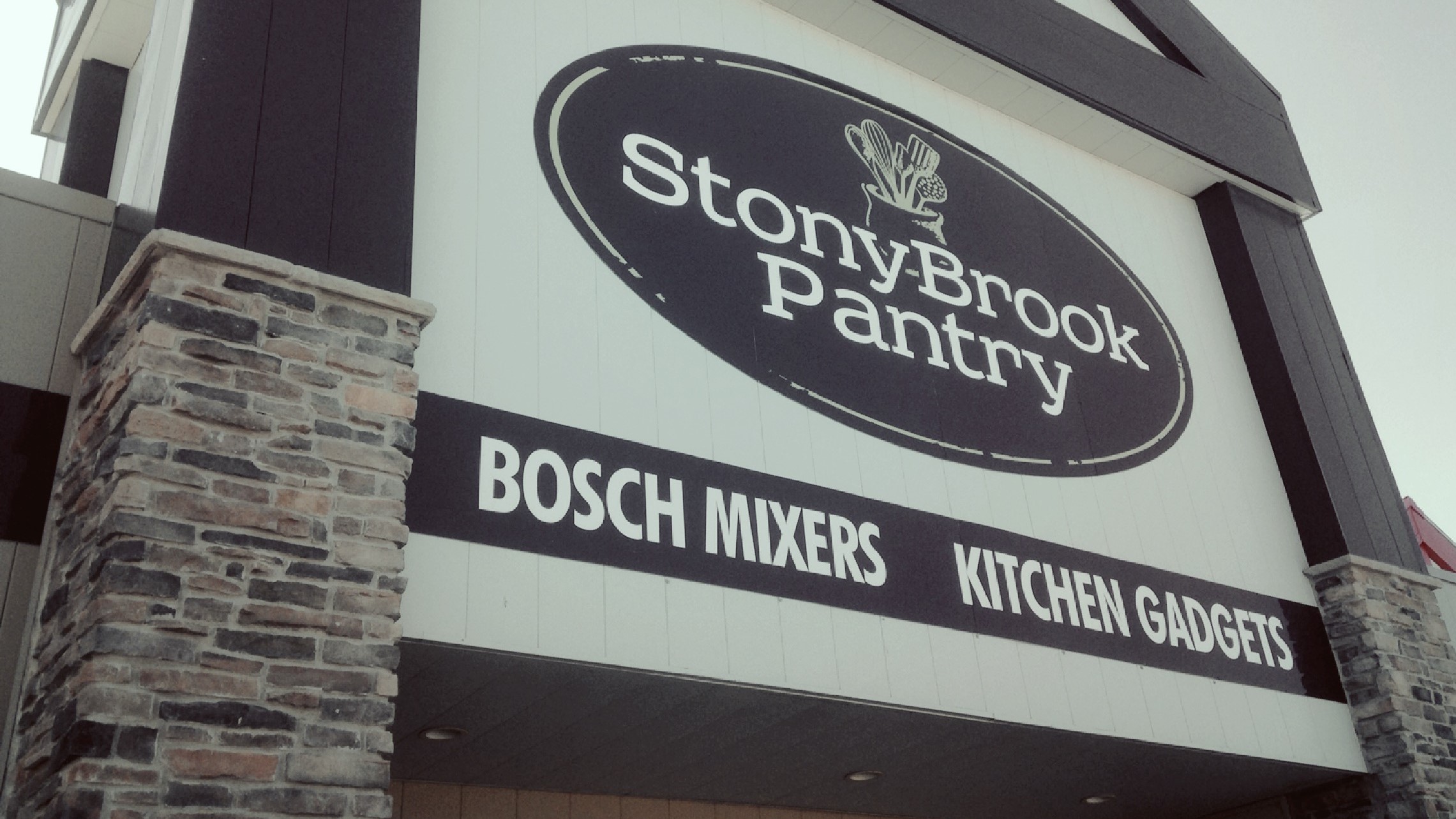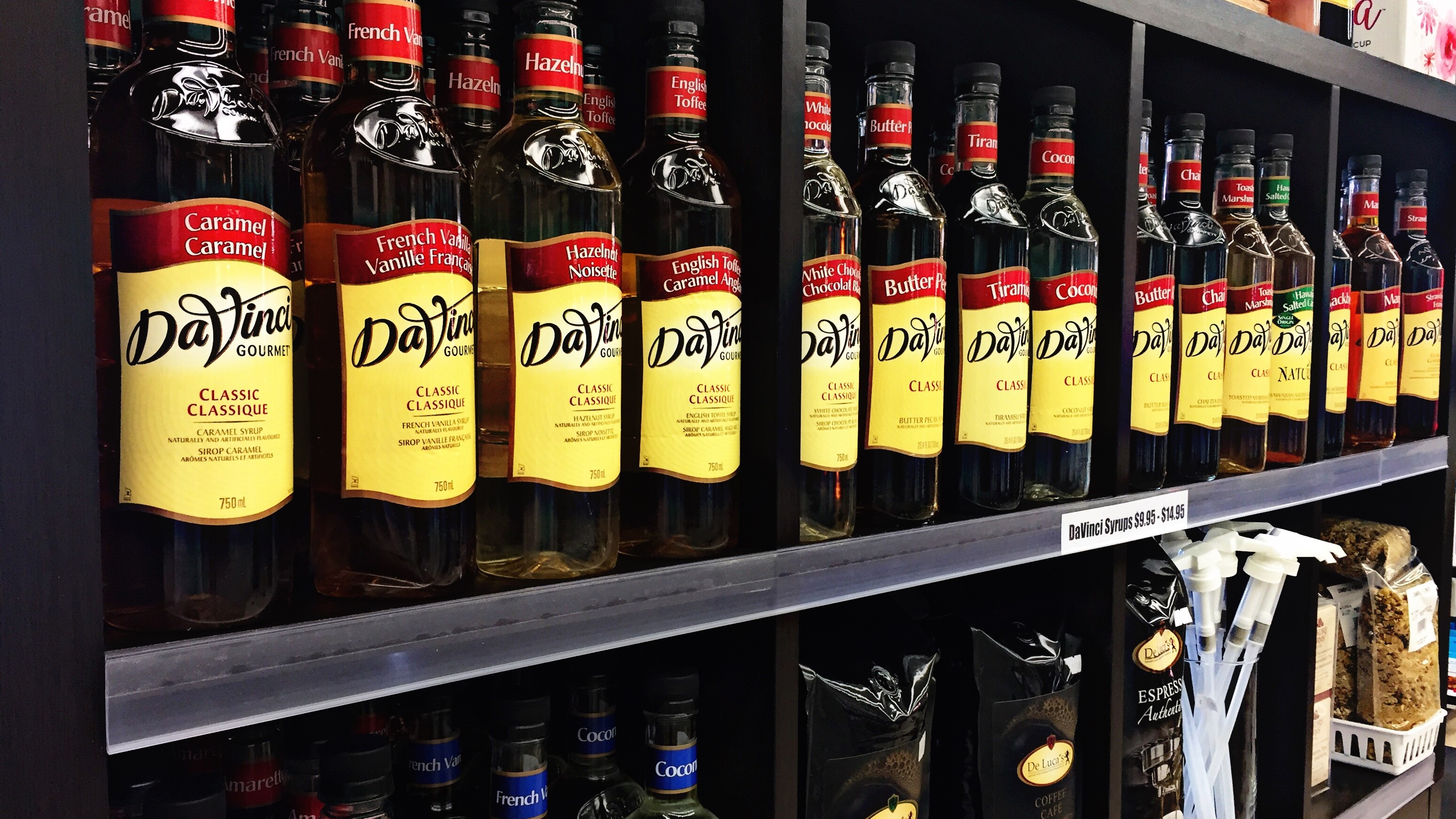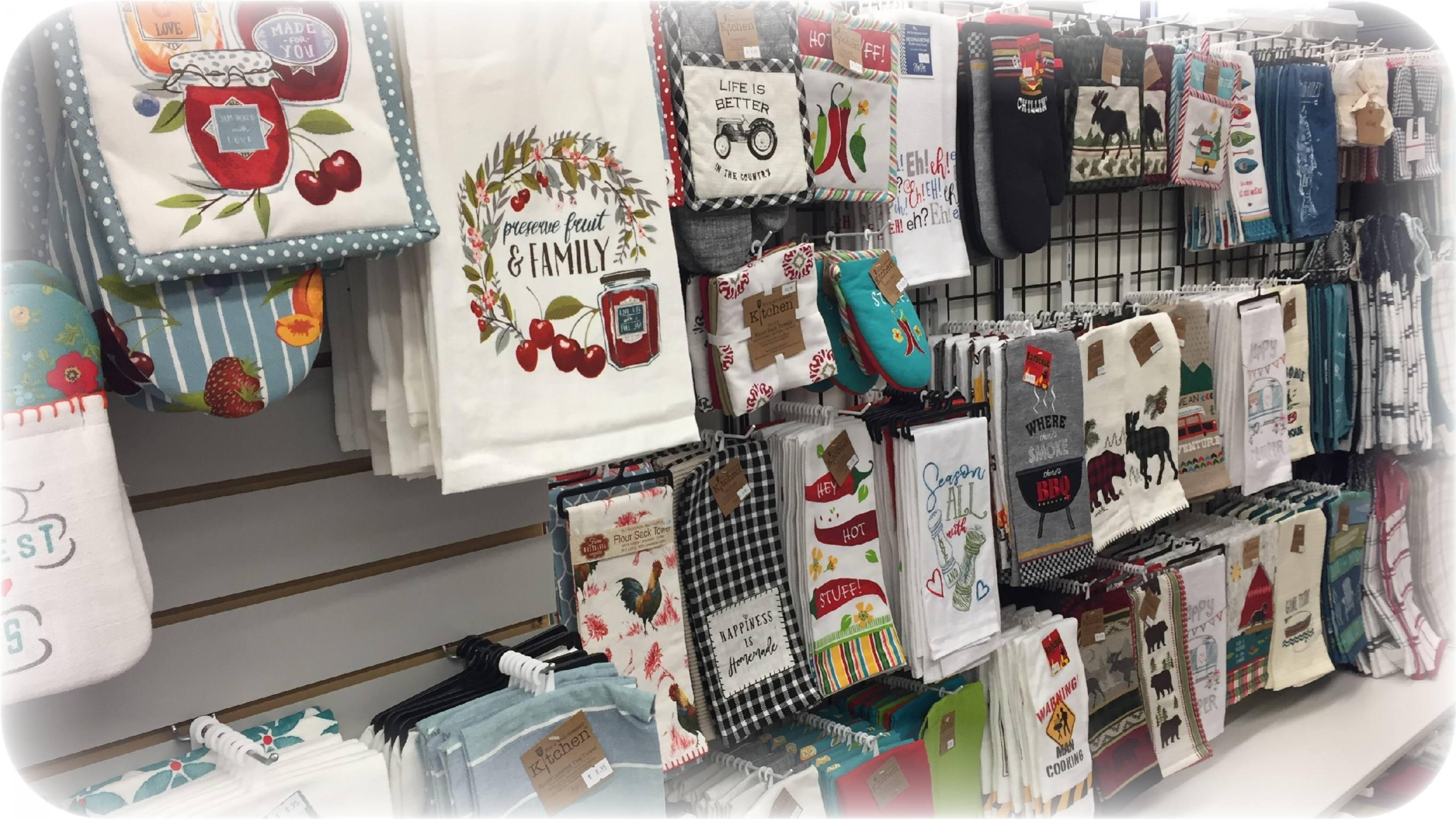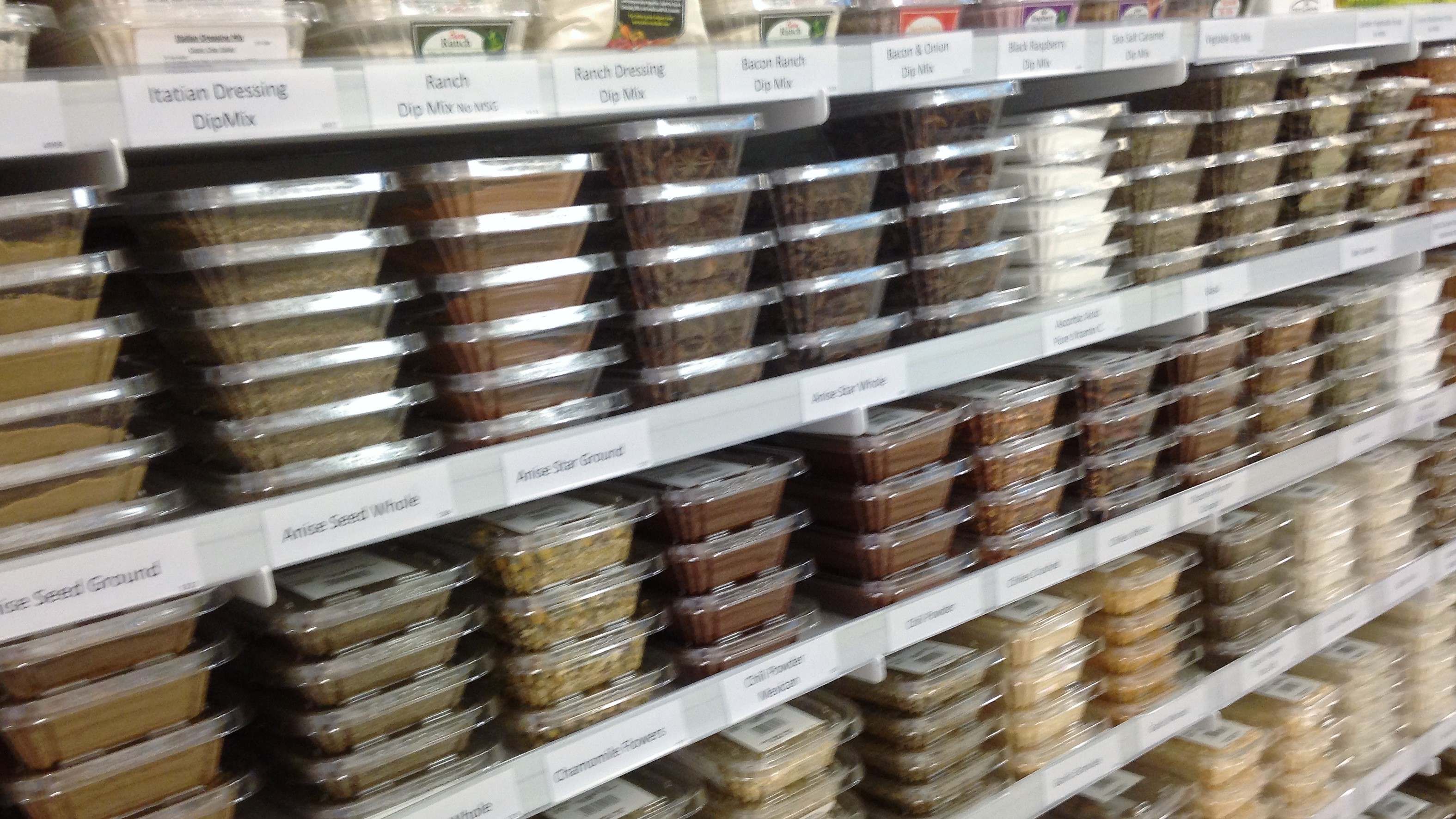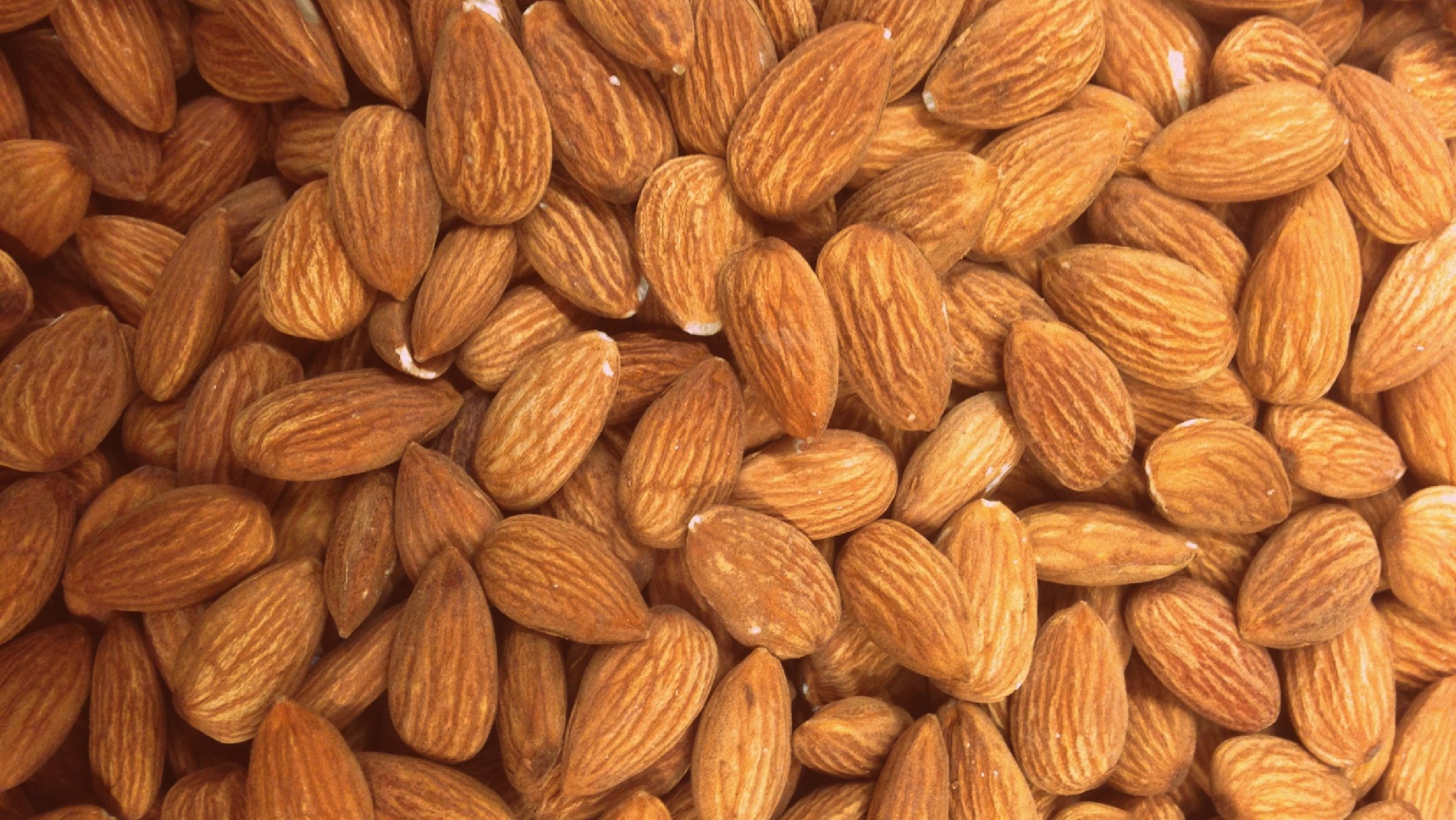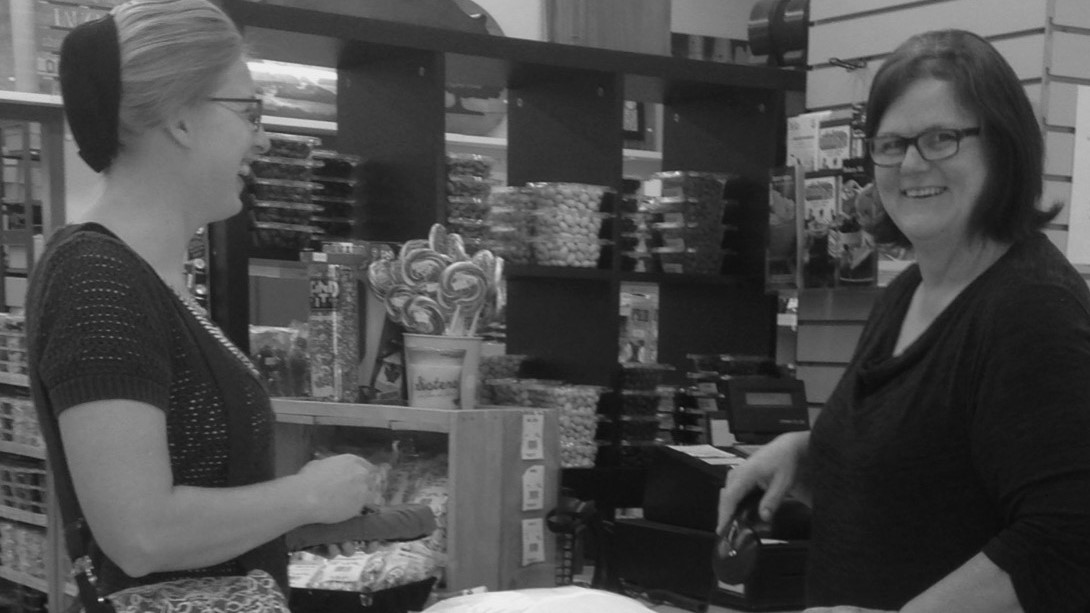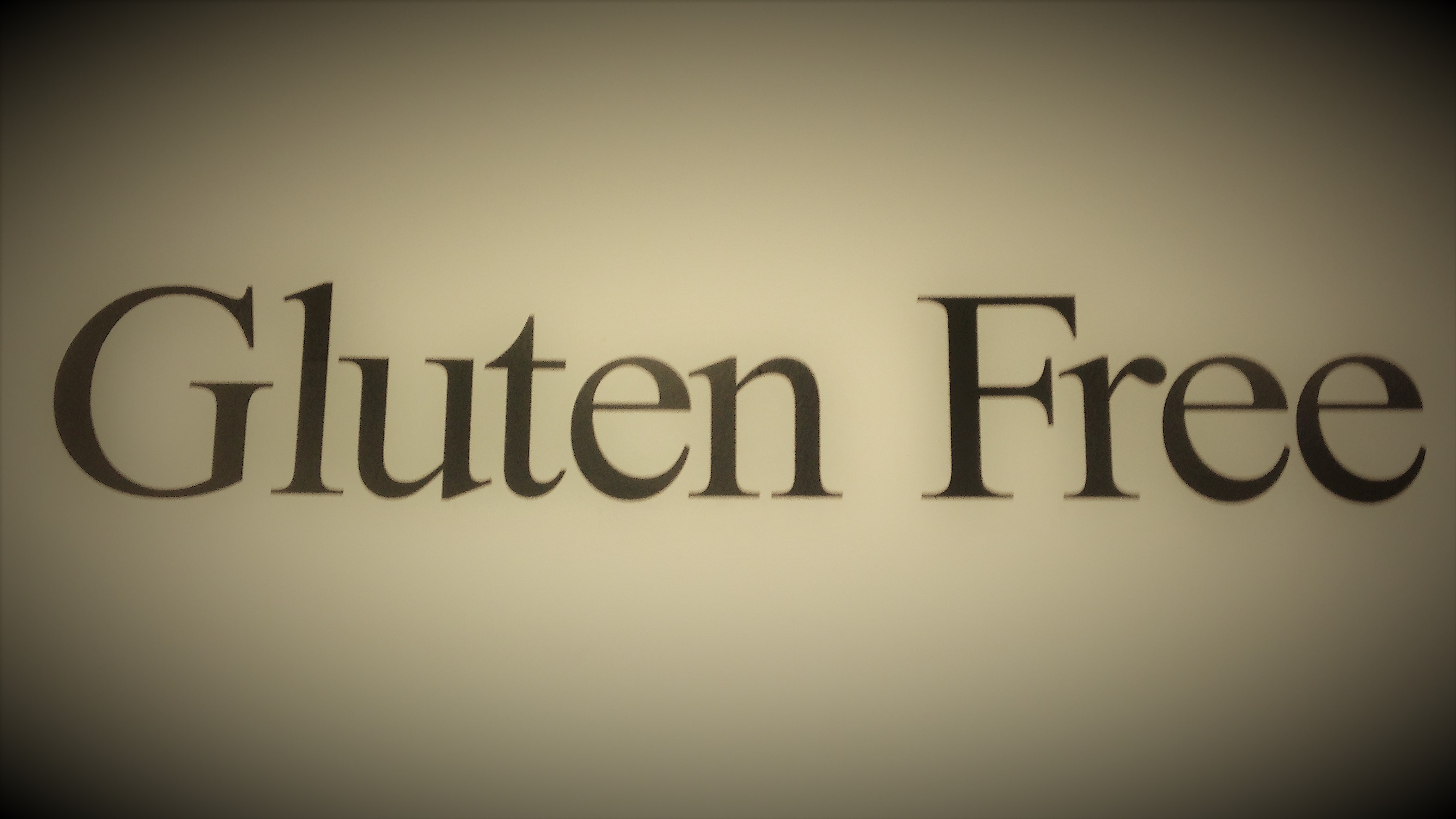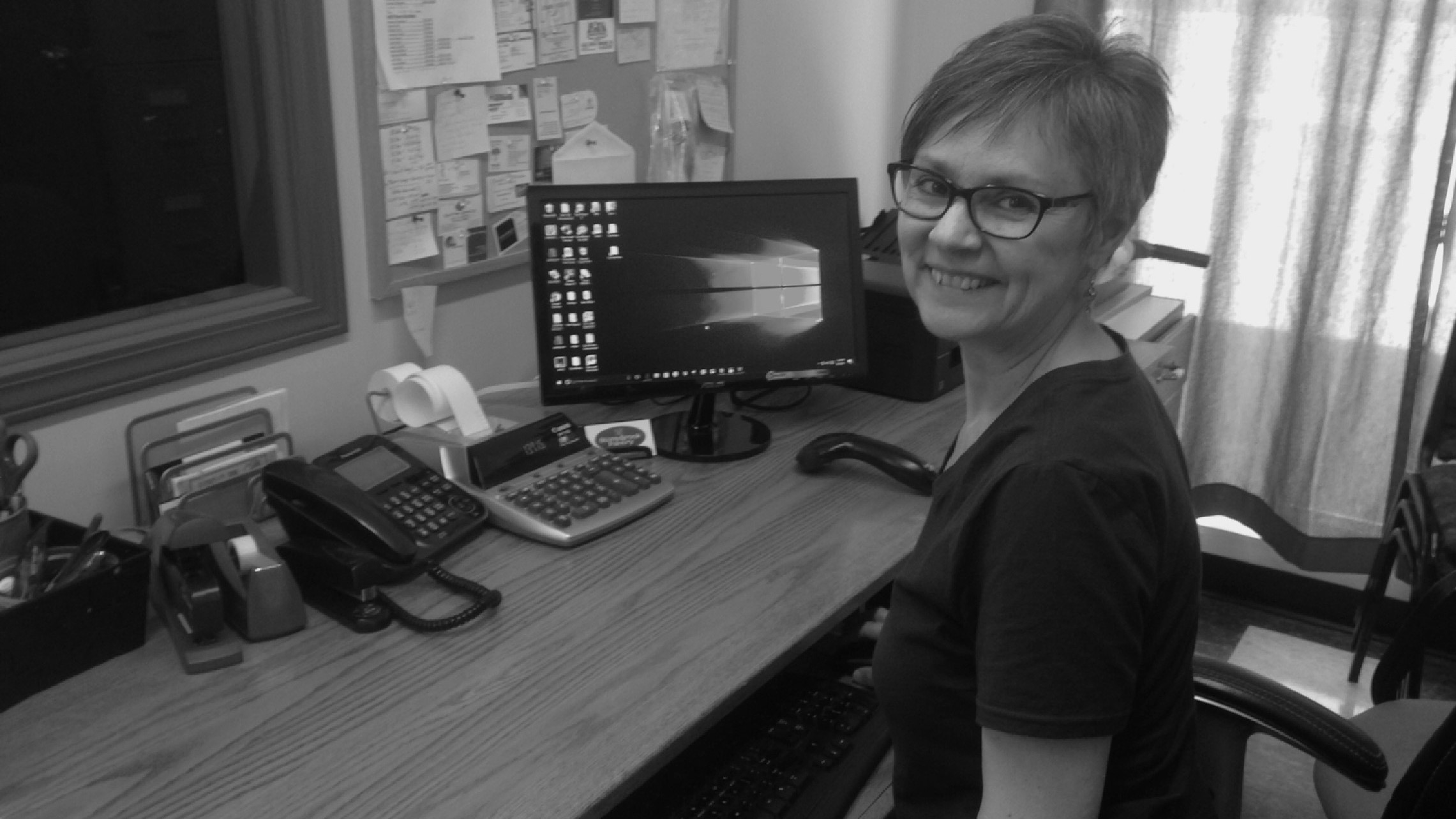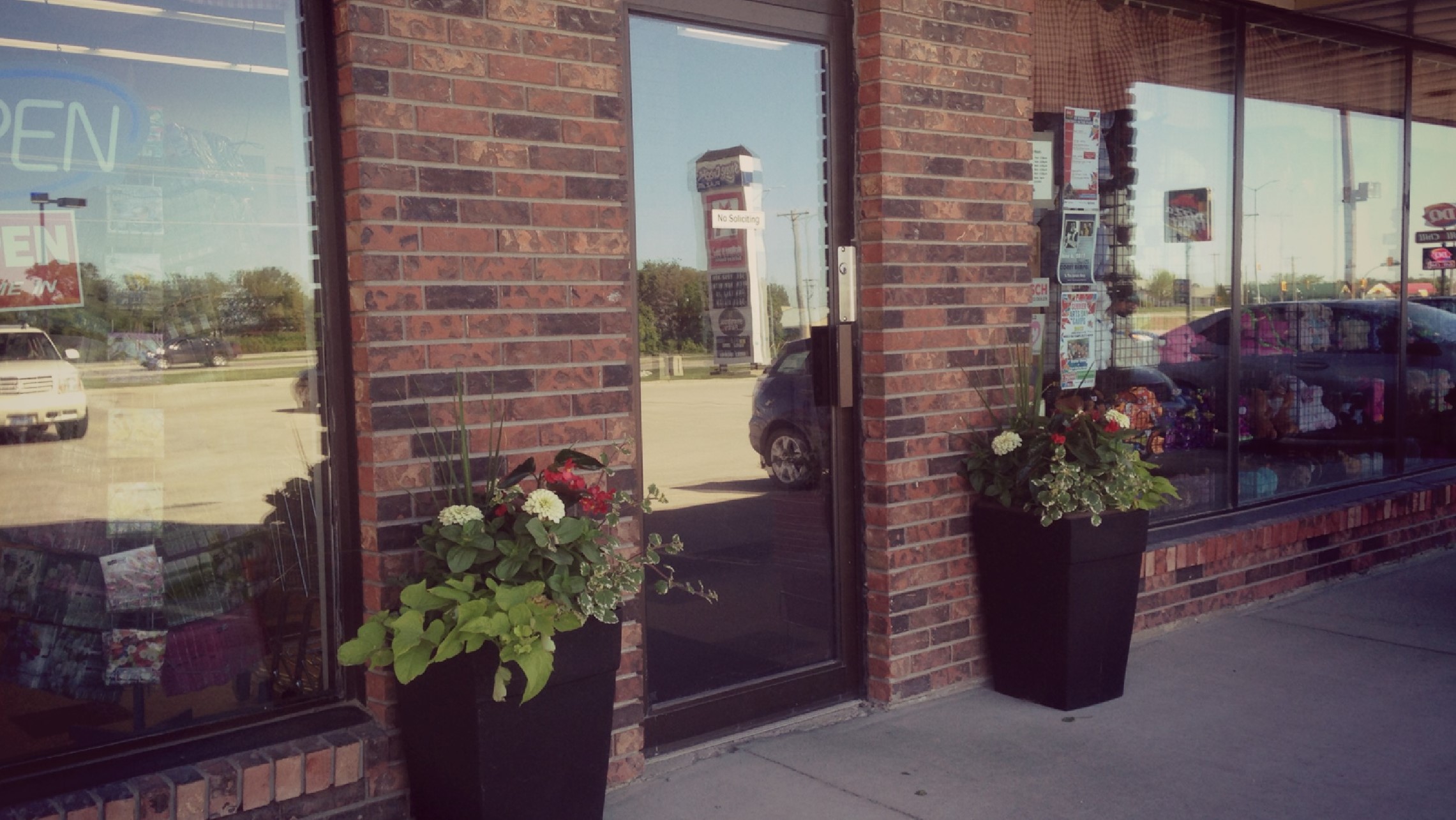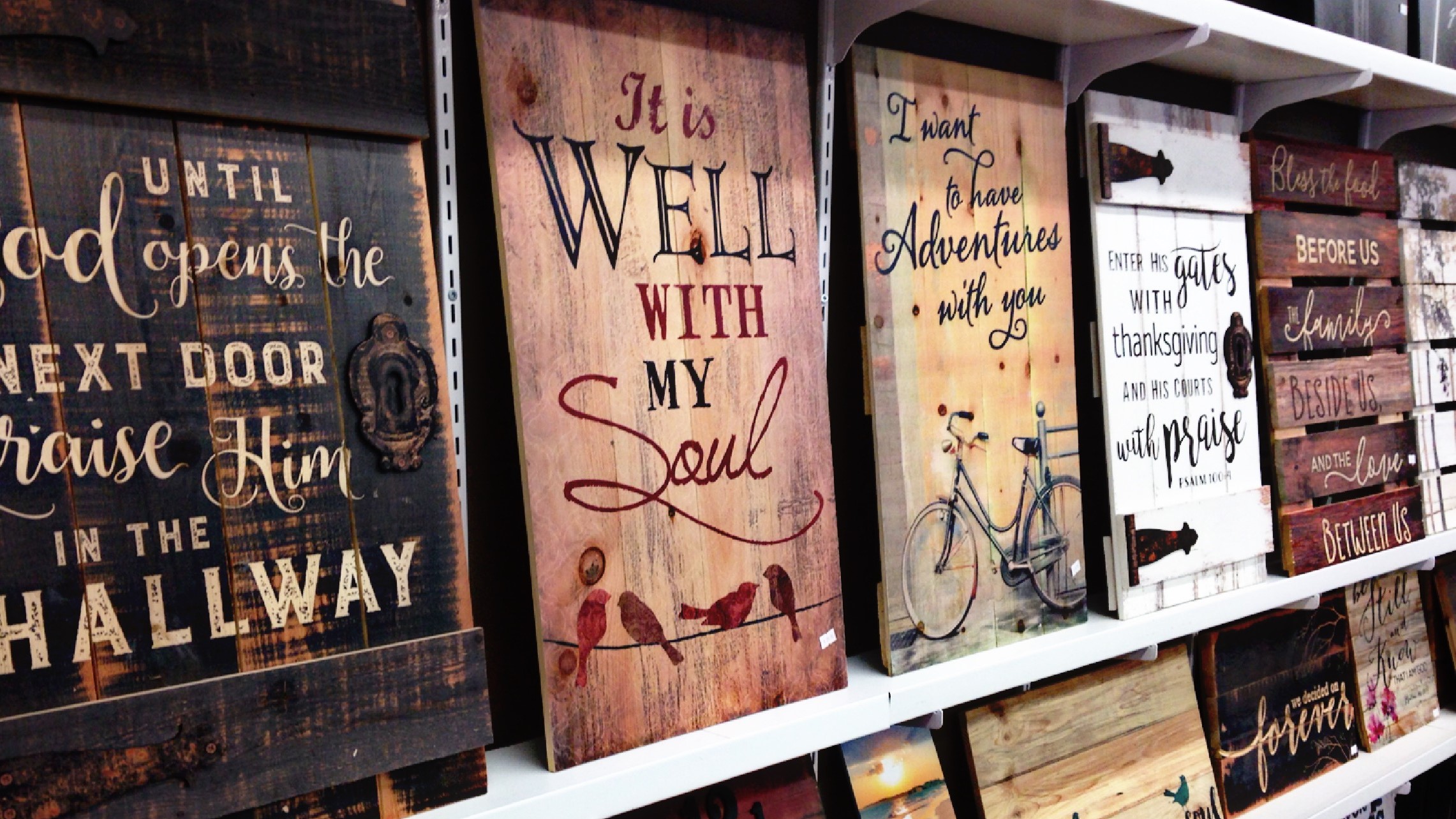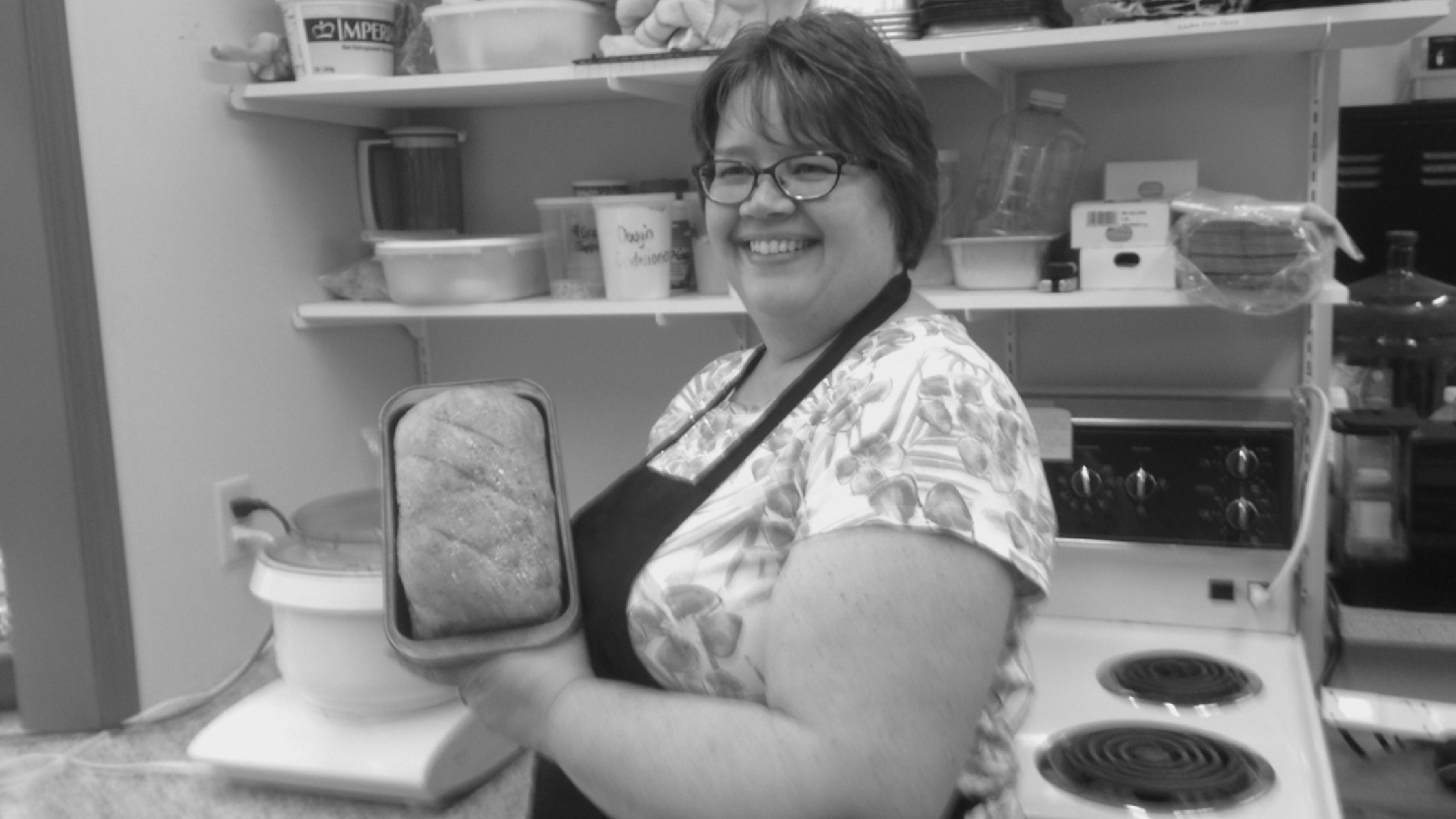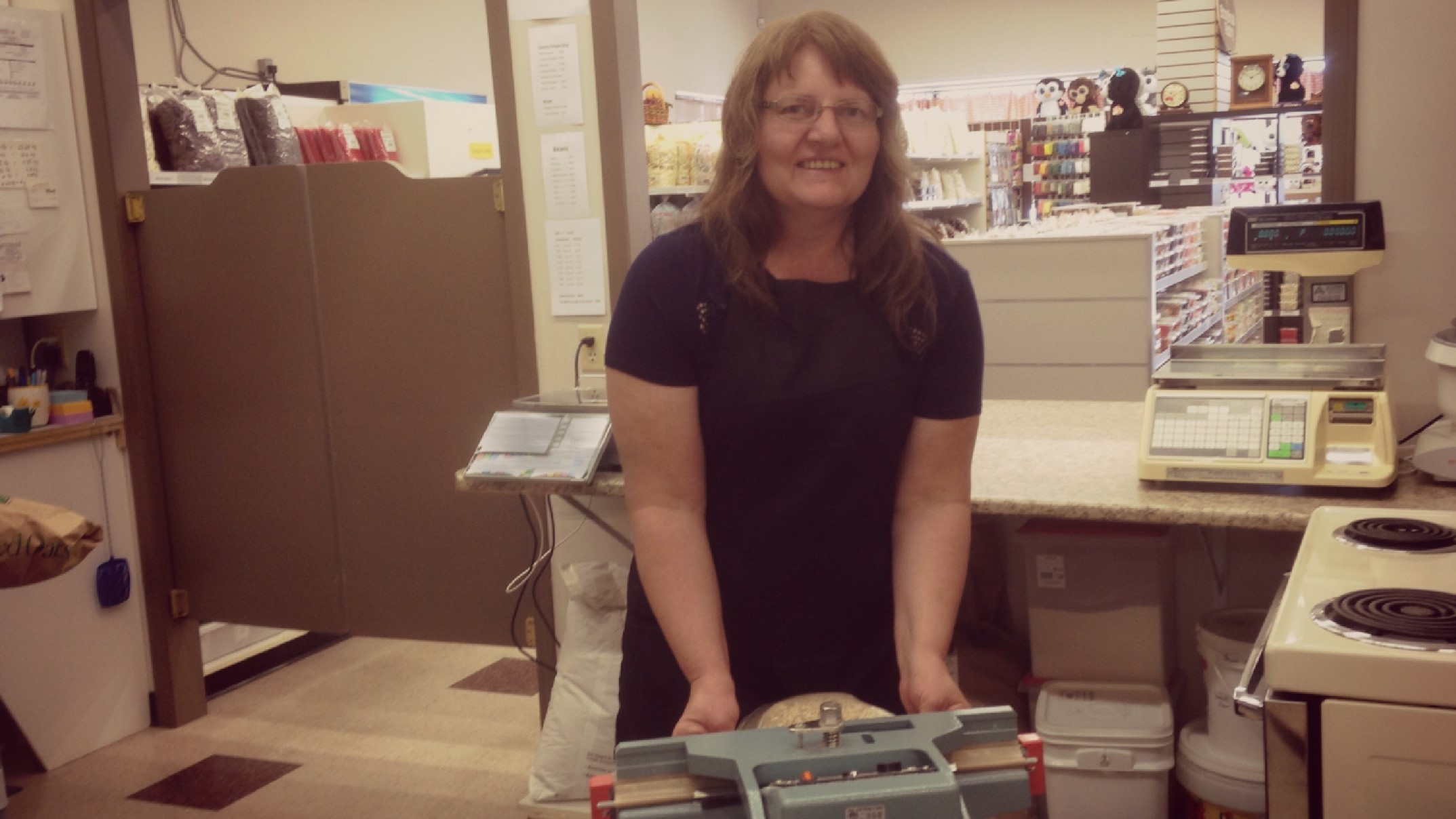 Favorite Recipes
Multi-Grain Bread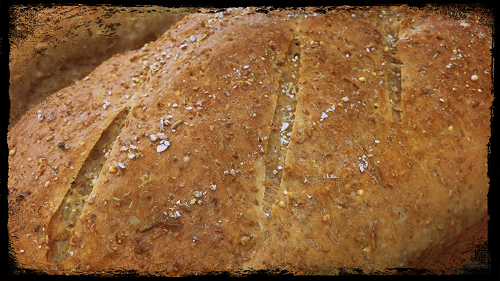 Ingredients
3 ½ cups hot water
¼ cup brown sugar
2 cups 7 Grain Blend
½ cup soft margarine
2 eggs
1 Tbsp. salt
2 Tbsp. honey
2 Tbsp. instant yeast
2 Tbsp. Dough Conditioner
6-7 cups whole wheat flour
Directions:
Mix in order given.
Knead 8 ½ minutes.
Let rise till double in bulk.
Shape into 4 loaves .Let rise.
Brush loaves with beaten egg white.
Sprinkle with 7 Grain Blend
Bake at 350˚ for about 30-35 min.
Hieberts Gluten Free Bread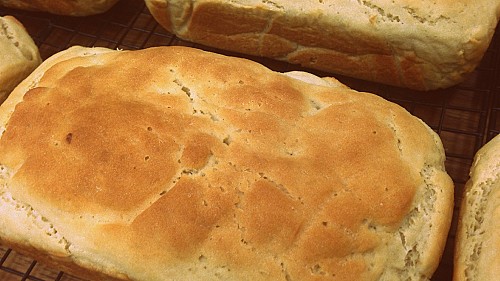 Dry Ingredients
6 cups gluten-free flour mix (2 cups tapioca starch, 4 cups brown rice flour)
5 tsp. xanthan gum
3 tsp. salt
3 tsp. gelatin
6 tsp. instant yeast
1/3 cup potato flakes
Wet Ingredients
4 eggs
1/3 cup vegetable oil
1/3 cup honey
2 tsp. vinegar
2 ½ cups warm water
Directions
In a heavy duty mixer mix all ingredients
Beat for 8-10 minutes.
Spoon into 2 or 3 greased bread pans
Let rise till double.
Bake in 350 oven for 35 minutes.