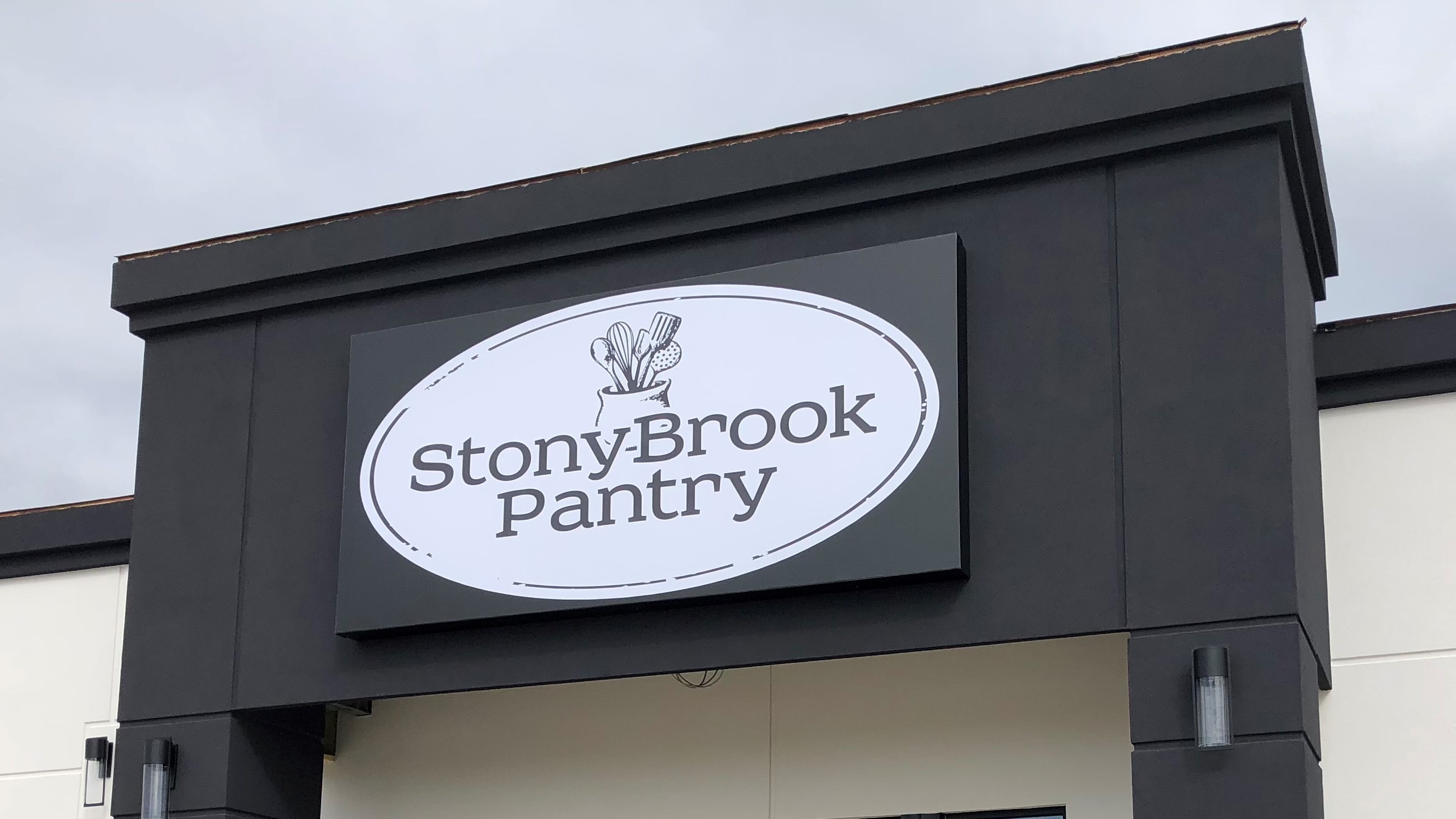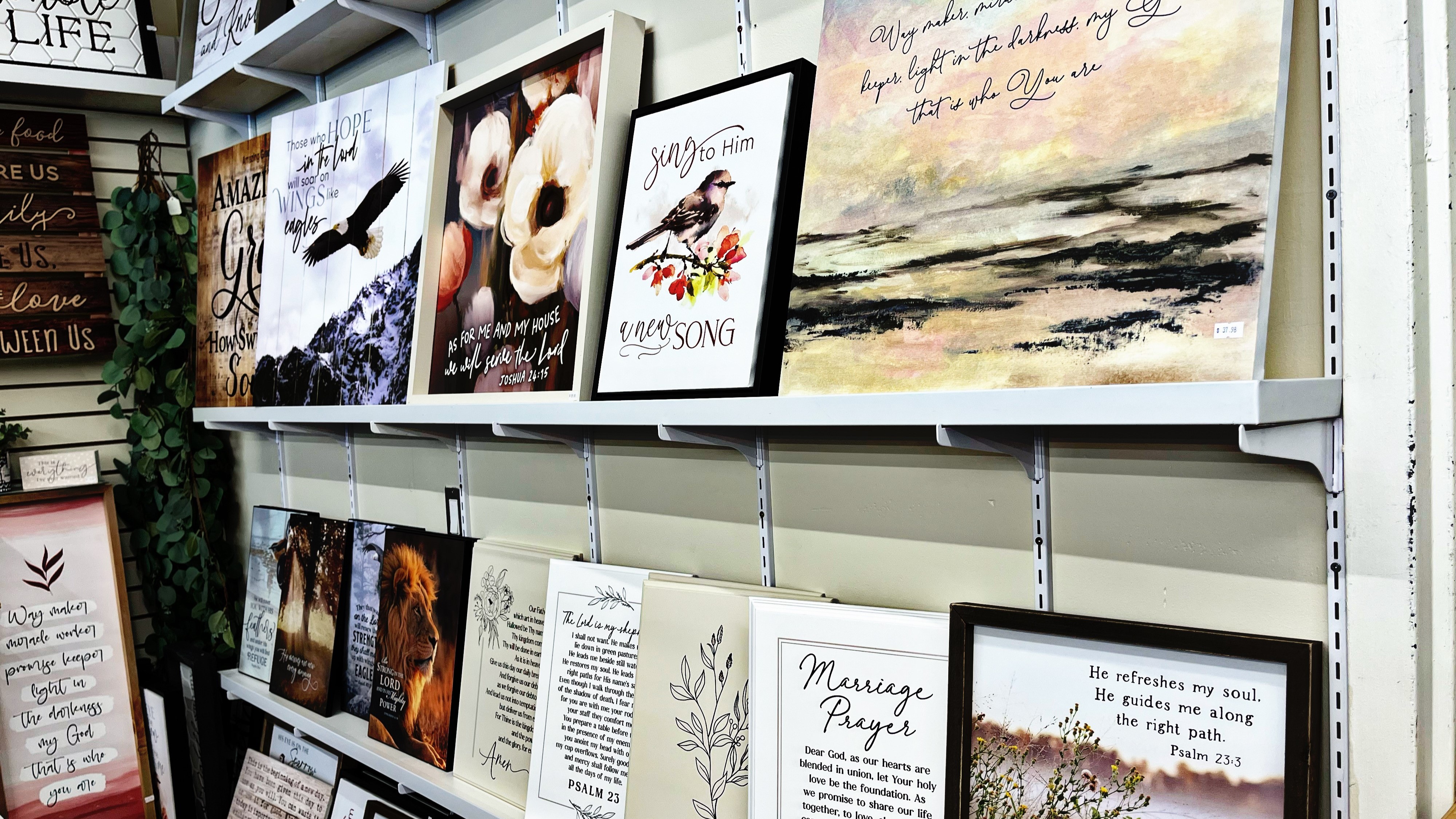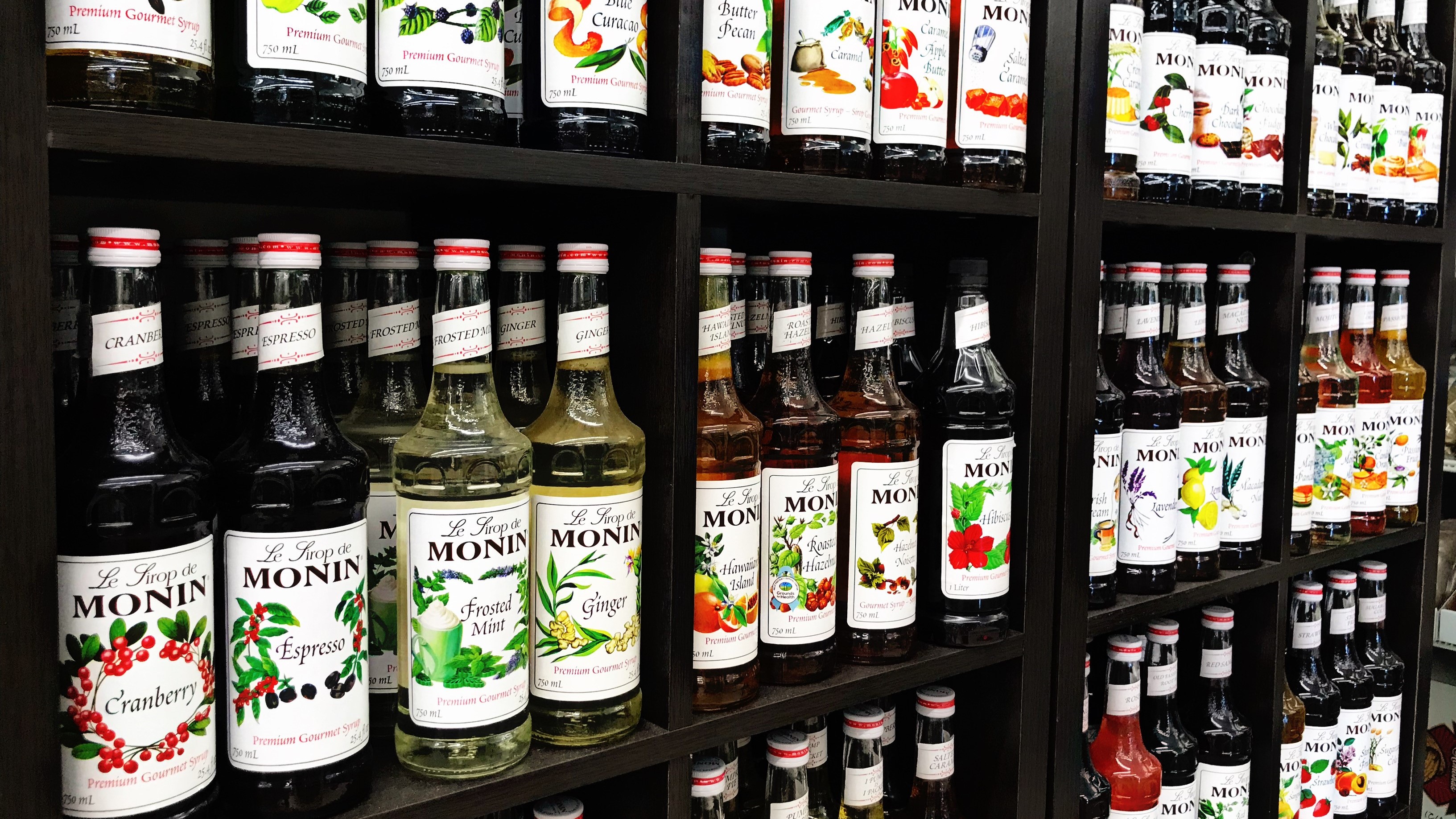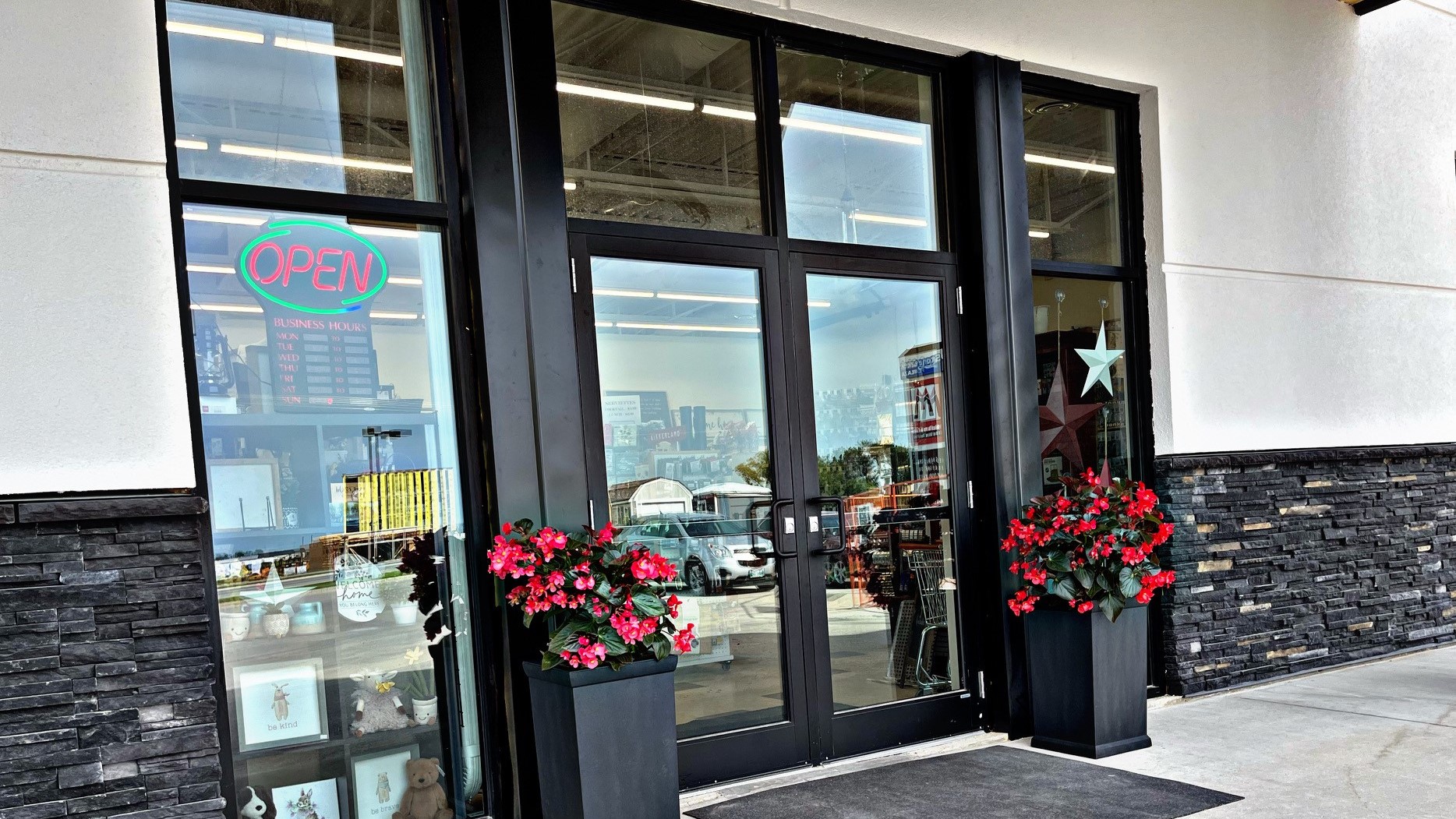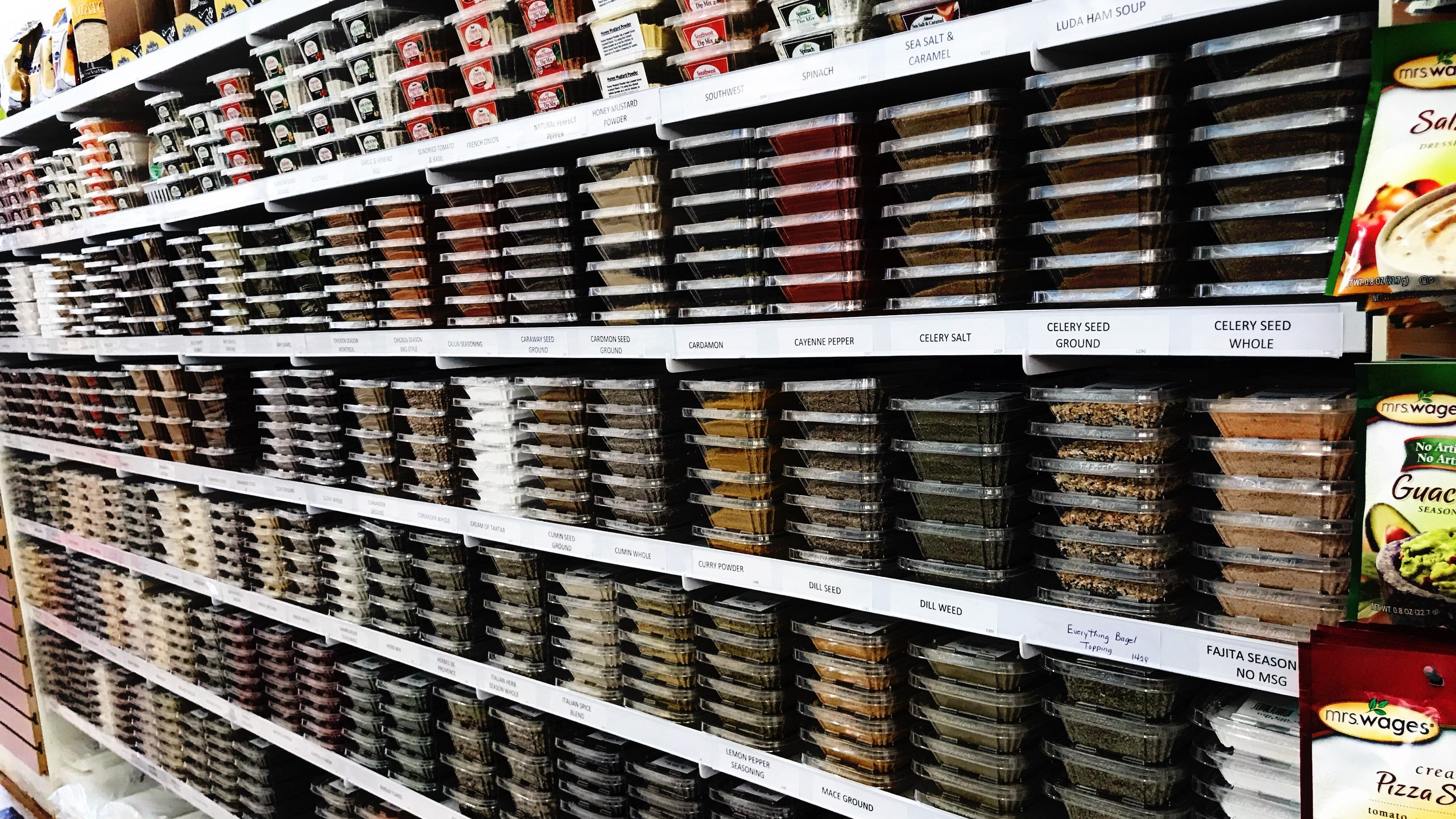 Welcome
Whether you are looking for a unique gift or that secret ingredient for your supper dish, be sure to check out Stony Brook Pantry. We strive to keep our atmosphere relaxed and friendly. We have so much to offer you, so please come check us out.
Stony Brook Pantry features a large selection of Gluten Free bulk foods, including different flours, and easy mixes such as biscuits, pizza crusts, chocolate cake, and more. We carry a 1-to-1 Baking Flour that you can substitute for wheat flour in any recipe. We also carry some of the key ingredients to make your own mix, like Potato Starch, Tapioca Starch, Rice Flour and Xanthan Gum to name a few.
Also come check out our baking nook filled with an assortment of specialty flours, whole grains, quality spices, chocolate chips and many more baking ingredients. We also carry some locally made foods such as LaCocina tortillas + chips, Rede Made noodles, Country Perogies, and Stone City Coffee.
Stony Brook Pantry is proud to be the leading Bosch dealer in Manitoba. Bosch has changed the way they rate motors, the motor in the new Bosch Universal Mixer has been evaluated and re-rated from 800 Watts to 500 Watts. But never fear it is still the same motor as it always as been, its just the rating that has changed. The 500 watt Bosch Universal Plus Kitchen Mixer can fit up to 15 cups of flour to make large batches a breeze. Whether you want to knead bread, mix cookie dough, or whip up your favourite cake, we can connect you with a machine that will make you smile. You can mix up small batches too. With the new dough hook extender you can make outstanding dough for as few as one or two loaves. When whipping, the Bosch whips pick up exceptionally small ingredient amounts thanks to the bowls' tubular bottom profile. We also want you to know if you need your Bosch serviced we can do that for you. We have lots of parts, so it usually doesn't take long to get your machine back. Our goal is to make the best experience for our customers and want you to be satisfied with your machine.
Stony Brook Pantry is a wonderful store to find that perfect gift for a new bride or that special someones' birthday. Come choose from our wide selection of NordicWare pans, Rada knives, TyBeanies, as well as many other household goods. Home décor products, such as candles and wall hangings, are scattered throughout the store, creating a cozy home atmosphere.